Seeking and curating the best American whiskey
Our founders, Nora and Adam, spent a year traveling across the United States in search of great whiskey. They criss-crossed the country, visiting distilleries in dozens of states, and meeting the brave founders and distillers who bet their livelihoods for a chance to make whiskey… often in places where spirits haven't been made in a hundred years or more.
The best whiskey reflects where it's made, how it's made, what it's made from, and who made it. Lost Lantern's mission is to shine a light on those whiskies and the independent spirits who make them.
Hand selected
We searched for and found the brightest lights in American distilling from all across the country. Our carefully chosen casks will help you discover them too.
Expertly blended
Our blends are meticulously created from whiskies sourced from multiple distilleries, intended to reveal the breadth of what American whiskey can be.
One of a kind
Everything we release is limited, often to a single cask. Our whiskies are snapshots of moments in time. Once they're gone, they're gone.
Our one-of-a-kind whiskies
An American Independent Bottler
Scotland has a long tradition of independent bottlers that buy casks from a wide variety of distilleries and release single casks and blends. These have often been the only way to access single malts from many distilleries whose whiskey only goes into big-name blends. In the United States, there's a similar situation, but for a very different reason: there are now around 2,000 distilleries in the U.S., at least half of which are making whiskey. And that's way more than any one person could try.
That's why we thought this was the right time to launch an independent bottler in the United States, inspired by the Scottish model. Great whiskey is being made all across the country, and we shine a light on the distilleries making it.
The Great Whiskey Road Trip
We launched Lost Lantern with an eight-month road trip across the United States, visiting nearly a hundred distilleries all around the country. We met with the founders and distillers, saw how they make their whiskey, learned what drives them, and shared our own vision. It was the perfect way to explore the full landscape of American whiskey. It's part of our commitment to only buy casks from distilleries that we have visited in person. And our travels have just begun!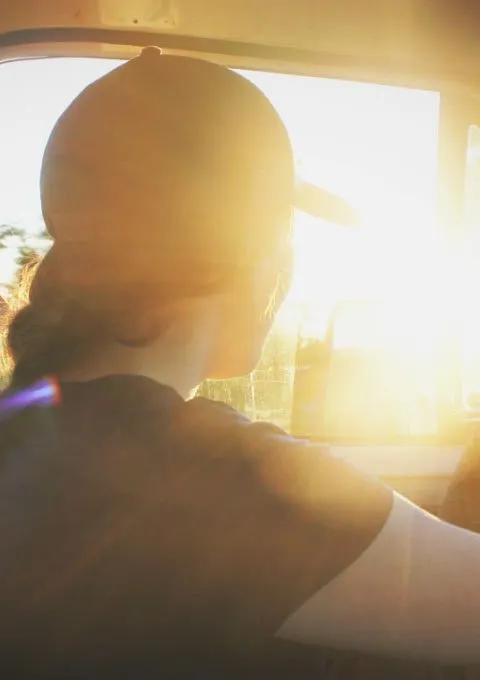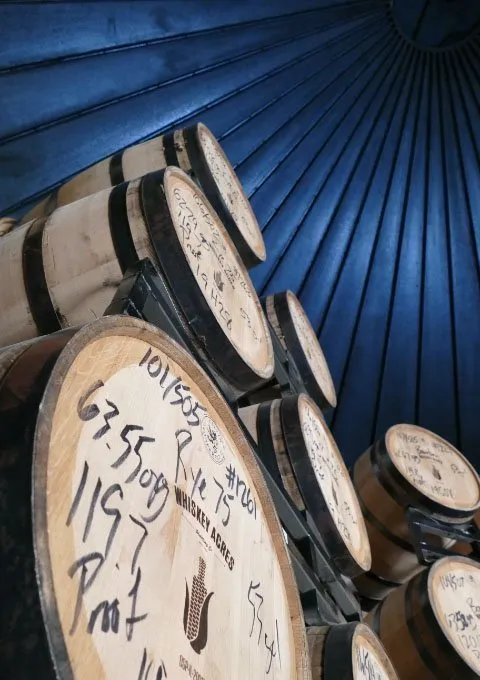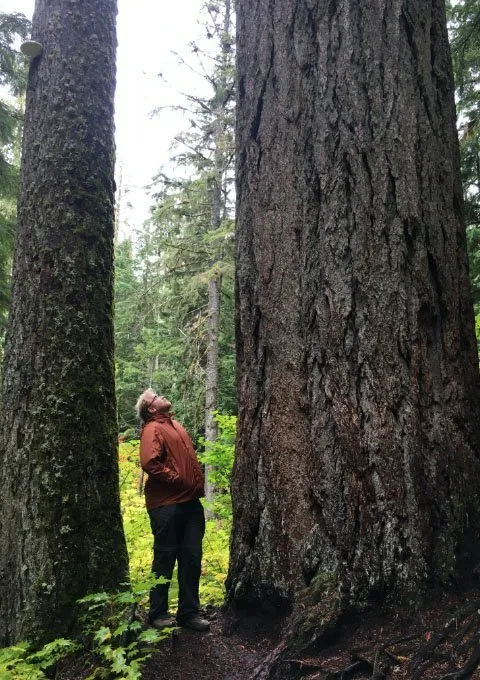 Keep up to date with our blog
SF Chronicle — The best indie craft whiskeys can be hard to find. Could this experimental company help?
On Friday, two very delicious Bay Area whiskeys will be released in an unusual sort of way — and if you're a craft whiskey nerd with some discretionary spending money, they're worth seeking out.
Introducing Lost Lantern's Fall 2021 Single Cask Collection
We are very excited to announce Lost Lantern's Fall 2021 Single Cask Collection! Single casks are an essential piece of the Lost Lantern model, inspired by the long tradition of independent bottlers in Scotland. These highly limited, one-of-a-kind single casks consist of unique and expressive whiskies produced by some of the finest distilleries in the United […]
A Note About Numbers, Revisited
Numbers sure can be confusing. Or, at least, they can be confusing when they intersect with a global pandemic. Back in the spring, we wrote about how the labels on the Spring 2021 Single Cask Collection all actually said '2020' and not '2021'. That was a vestige of the pandemic, which caused a delay in […]