NORA GANLEY-ROPER
General Manager
Nora got her start in the wine and spirits industry as a Sales Manager at Astor Wine & Spirits, one of the country's top spirits retailers. Her love of wine gradually translated into a deep fascination with spirits, especially the growing potential of American whiskey from all around the country. She left Astor to work in operations for several startups, learning how to build and grow early-stage companies. Now, Nora handles all production and operations for Lost Lantern. She is half of the Lost Lantern tasting panel.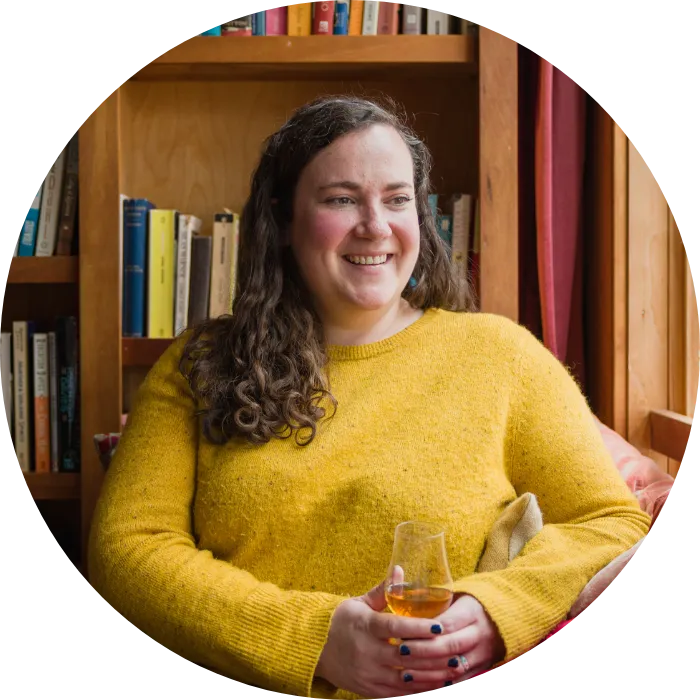 ADAM "APOLON" POLONSKI
Whiskey Cask Hunter
Before co-founding Lost Lantern, Adam was a Senior Whisky Specialist at ​Whisky Advocate​, the country's largest and oldest whiskey magazine. He has written extensively about whiskies from around the world, with a particular focus on new American distilleries. Adam works with distilleries to source unique and special casks for Lost Lantern. He is half of the Lost Lantern tasting panel.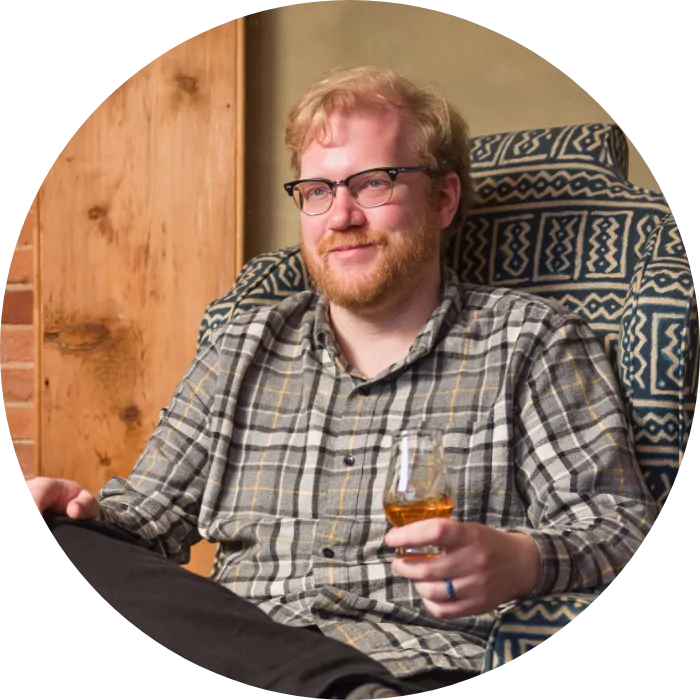 shining a light on the independent spirit is our mission
Who We Are
We're whiskey nerds, and we're building an independent bottler that talks to whiskey nerds. We love hunting down whiskies that people haven't discovered yet and sharing the stories of the distilleries we're most excited about. Ultimately, we just want to share what makes the world of American whiskey so exciting.
Our Mission
Shining a light on the independent spirit is our tagline. It's also our mission. That means we spend the time to truly explore and understand the landscape of American whiskey. We find unique and exciting whiskies from every corner of the United States. And we tell the stories of these distilleries and why whiskey lovers should know about what they're doing. Transparency is very important to us. We don't distill whiskey. We never will. Sourcing whiskey is the whole point! And we want you to know exactly where it came from, and why we chose to work with that place, and why their whiskey is unique.
Our whiskey will always be presented in an unadulterated format: non-chill-filtered, natural color, often cask strength. That's the way we want it, and we figure that's probably how you want it to.
We are an open book. If you want additional information or technical details about any of our whiskies, just ask. We'd be happy to share.
We're whiskey nerds, and we're building an independent bottler that talks to whiskey nerds.
The Great Whiskey Road Trip
We began laying the groundwork for Lost Lantern by going on an eight-month road trip across the United States. In 2018 and 2019, we visited over a hundred distilleries all around the country. We met with the founders and distillers and saw how they make their whiskey and how their region's climate influences it. We learned what drives them, and shared our own vision. It was the perfect way to explore the full landscape of American whiskey.
We can't spend eight straight months on the road anymore, but we still travel extensively around the country visiting distilleries. In fact, this travel is so important to us that we only ever work with distilleries that one or both of us have visited in person.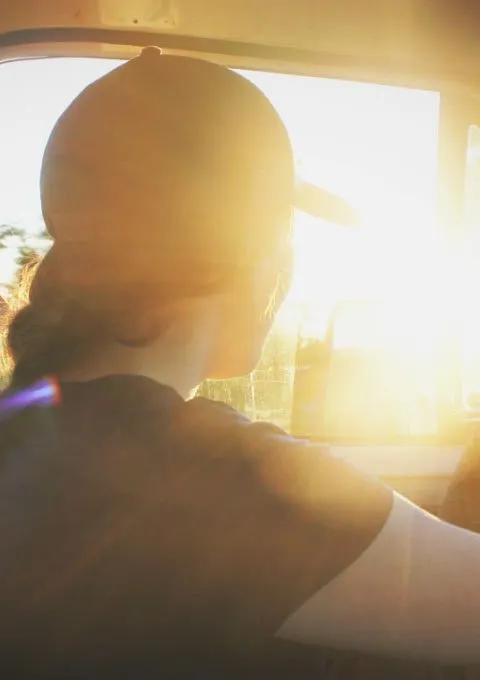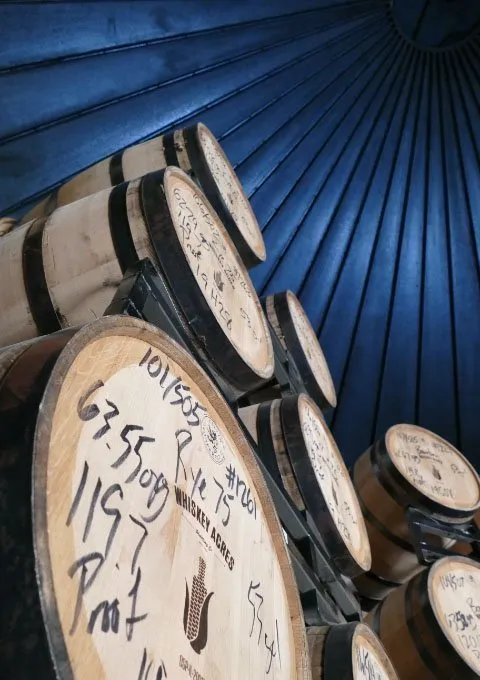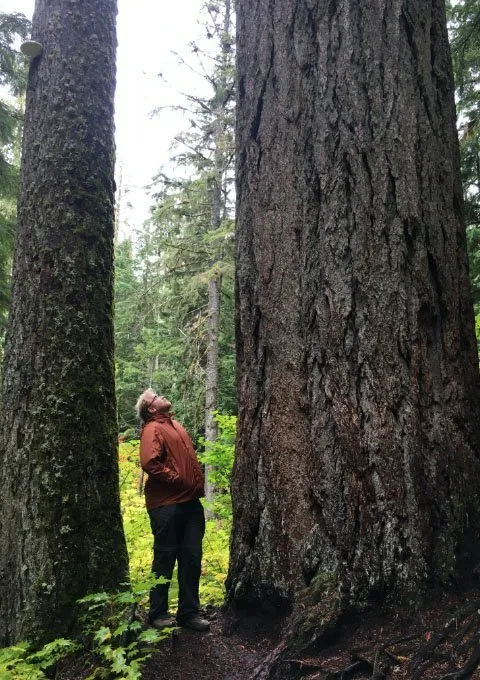 Keep Up to Date With Our Blog
Introducing Andalusia Whiskey Co.
Lost Lantern's Fall Collection, launching on September 27th, includes five single cask, cask strength whiskies, four of them from existing partners and one of them from a newcomer. Today's blog post is about that newcomer, which has been on our radar for many years and has more recently become the distillery people most often ask […]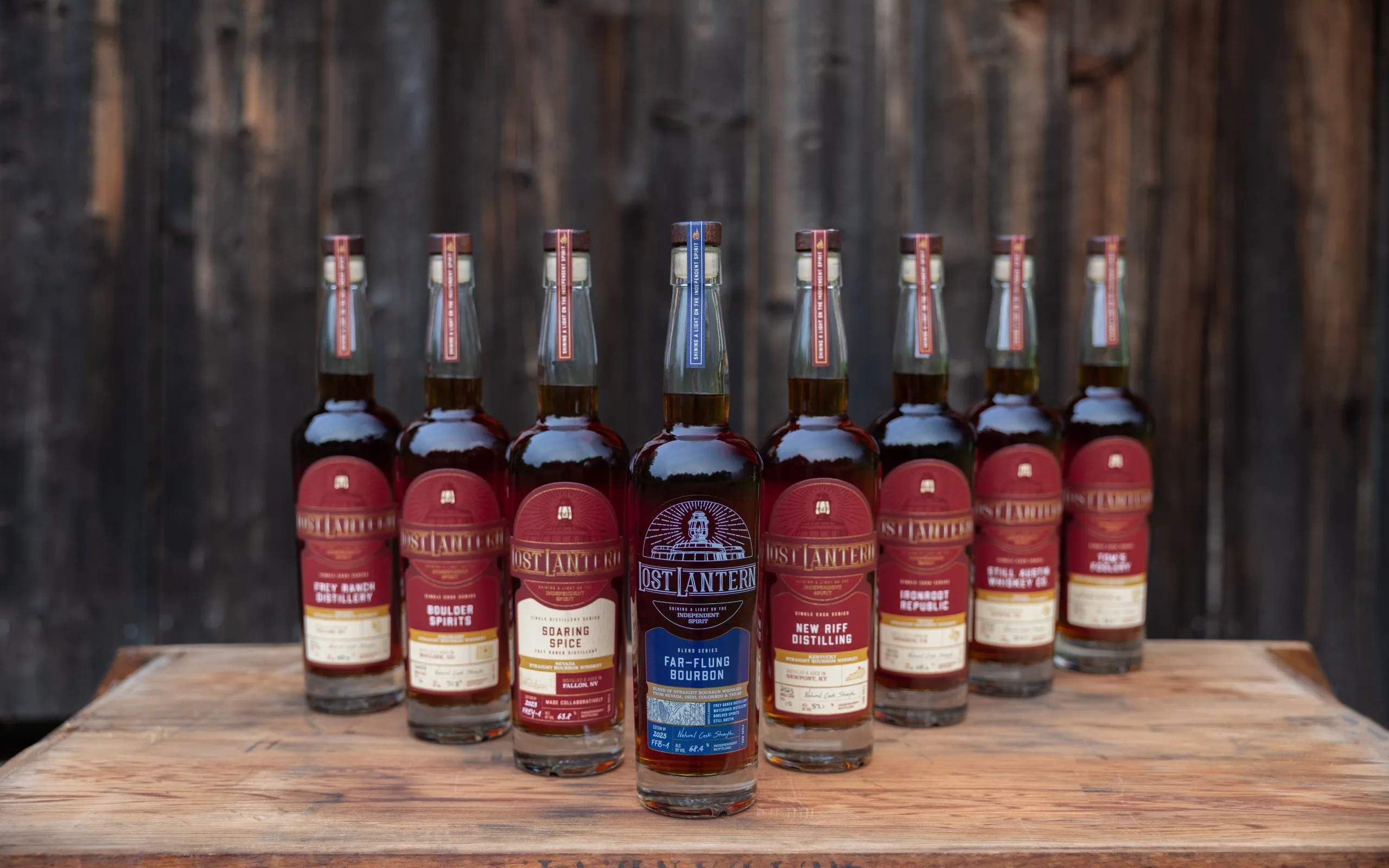 Lost Lantern Summer of Bourbon Collection
The bourbon world has evolved dramatically in the 21st century. Once in steep decline, bourbon has been reborn and is more popular than it has been in half a century. That has led to the proliferation of bourbon producers across the country, making America's signature spirit in places where it was never made before. Great […]
Summer of Bourbon Road Trip: Lost Lantern Far-Flung Bourbon
The Lost Lantern Summer of Bourbon Collection launches on July 26th, and we've been gearing up with a special virtual road trip. The Summer of Bourbon Collection shows that great bourbon comes from all across the United States, and the road trip has taken us to all the distilleries featured in the Collection. Seven of […]