Great Single Malt From The Great Plains
Sherried single malts have been beloved for well over a hundred years. But this is probably the first one you've ever seen from Iowa. We'll be honest: it's the first one we saw from Iowa too.
Part of what we love about Lost Lantern is finding whiskies that truly surprise and astonish us. When we went to Cedar Ridge on a cold and windy March day, we knew we'd find great bourbon, and we did (in fact, our very first bourbon single cask came from Cedar Ridge). We didn't know we'd also fall in love with a single malt… but once we did, we were dying to shout it from the rooftops.
This single malt was aged for 2 years in new American oak, then finished for two years in a 500-liter Sherry butt imported from Jerez, Spain. This is a classic sherried single malt, with rich, golden fruit flavors on top of a clean, honeyed malt base. We heard later that this particular cask had long been a favorite of the distillation team, until we spirited it away to be bottled.
You may never have tried Iowa single malt before, or any Iowa whiskey, for that matter. But if you love Sherry, this cask will make you wonder what took you so long.
Type: Single Cask
Pour: Neat, on the rocks, or in a cocktail
Glass: glencairn or rocks glass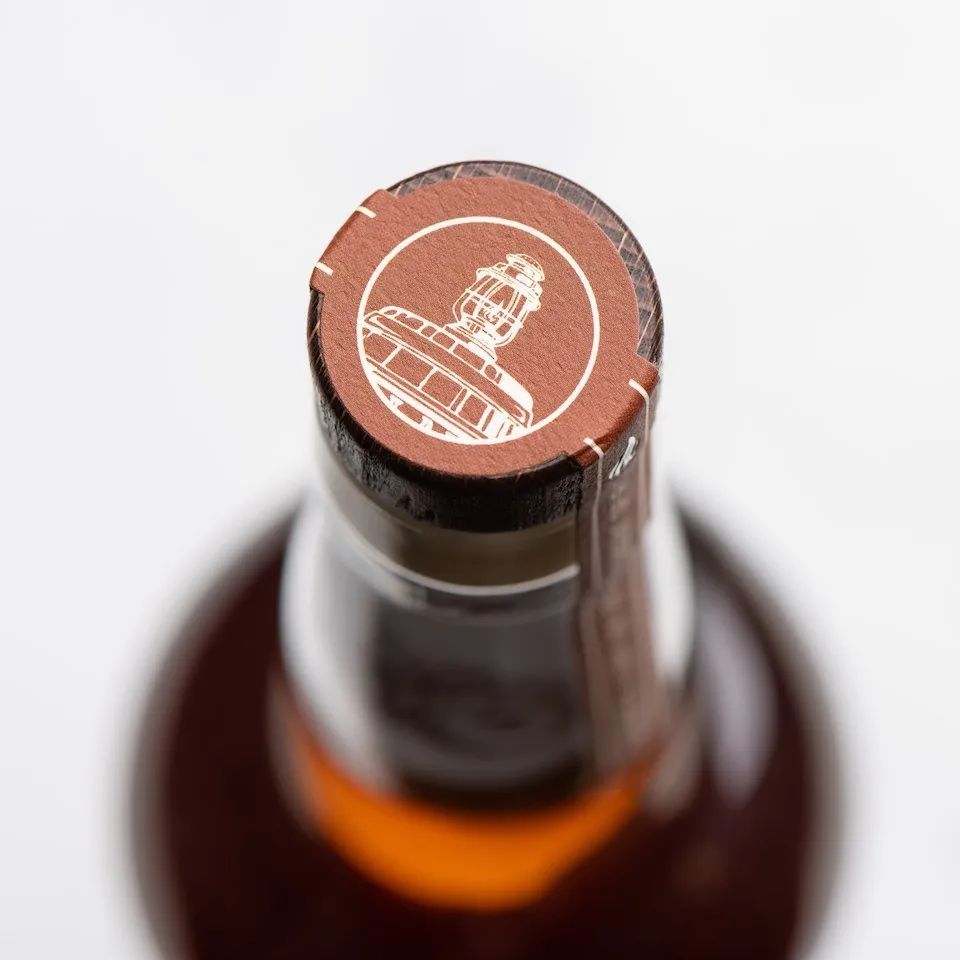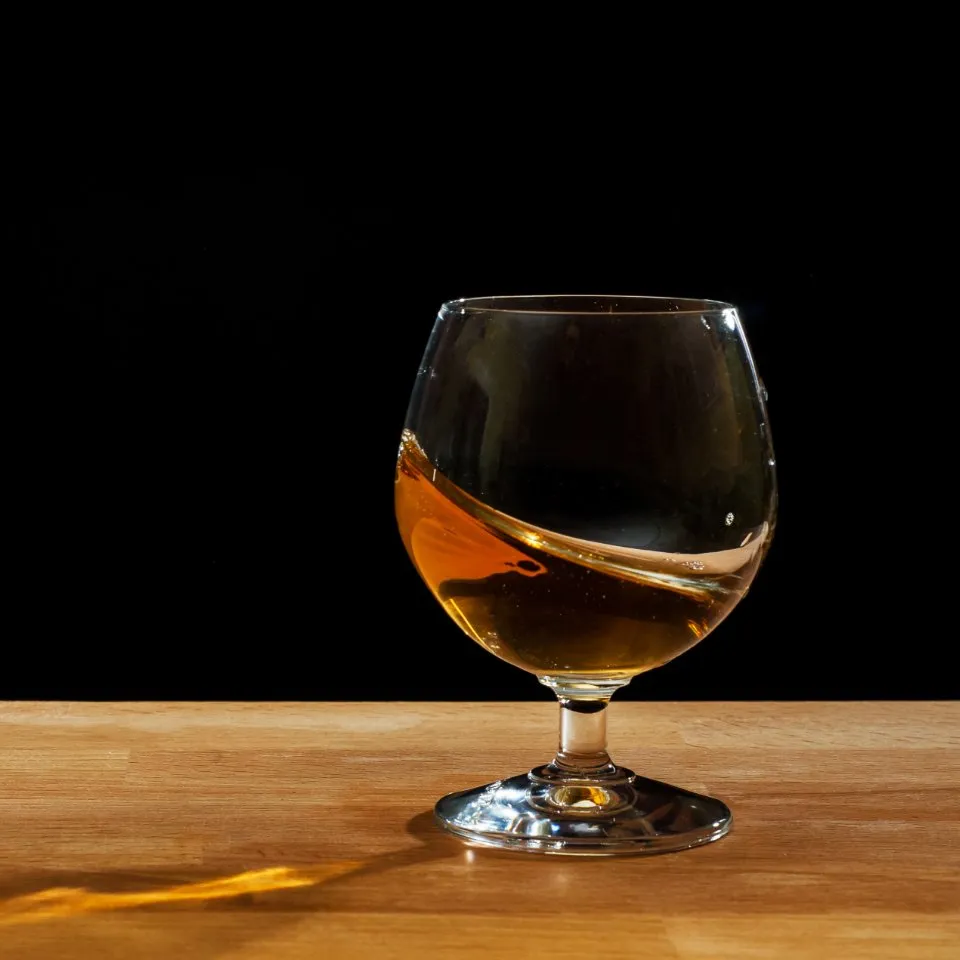 Full Barrel Details
Transparency is paramount to our process. We provide full cask information on all of our releases. Unless a distillery specifically asks us not to disclose something, we will happily share it.
2021 Single Cask #1: Cedar Ridge Iowa Single Malt Whiskey Finished in A Sherry Cask
Cask Details
Mashbill — 100% Malted Barley
Maturation Barrel Info — New American Oak, Independent Stave Co.
Barrel Entry Proof: 120
Barrel Size — 53 gallons
Finishing Barrel Info — 500-liter Sherry butt from Jerez
Length of Secondary Maturation/Finishing — 2 years
Age of Spirit — 2 years, 2 months
Want more barrel details? Interested in partnering with us? Get in touch.
Explore all our active whiskies