A True Original From The Original Craft Distillery
St. George Spirits was one of the first American distilleries either of us fell in love with, long before we started Lost Lantern. Located in Alameda, California, St. George has been a trailblazer since its founding in 1982. It is known as the country's first craft distillery, and it has laid the groundwork for all the thousands that have followed in its footsteps: a deep commitment to experimentation, innovation, quality and precision, fresh and flavorful local ingredients, and above all else to trying new things.
One of those new things was American single malt. When St. George released its first single malt whiskey in 2000, the worldwide boom in single malt hadn't even started yet. They were blazing a new trail. More than twenty years later, they still do.
Although this is a single malt whiskey, we chose to bottle this not under our normal brown label for single malt but under our cream label, for "Other Whiskies." That's because its flavor profile is distinct and unusual because it was distilled from beer. It's quite different from most American single malt, and we want you to know that going in.
Aged for 3 years in a 228-liter cask with a medium toast and toasted heads, this single cask is perhaps the freshest and grassiest whiskey we've ever tried. Not to wax rhapsodical, but sipping this whiskey reminds us of enjoying crème brûlée in a high alpine meadow. If you've never done that, here's your chance to see what it would be like.
It is truly our privilege to be able to offer this single cask of St. George's single malt at natural cask strength. Complex and deeply nuanced, it is one-of-a-kind.
2021 Single Cask #5: St.George Spirits California Single Malt Whiskey
Proof: 107.3
Age: 3 years
Quantity produced: 250 bottles
Format: 750mL
Details: Cask strength; Non-chill filtered; no color added
Type: Single Cask
Pour: Neat or on the rocks
Glass: Glencairn or snifter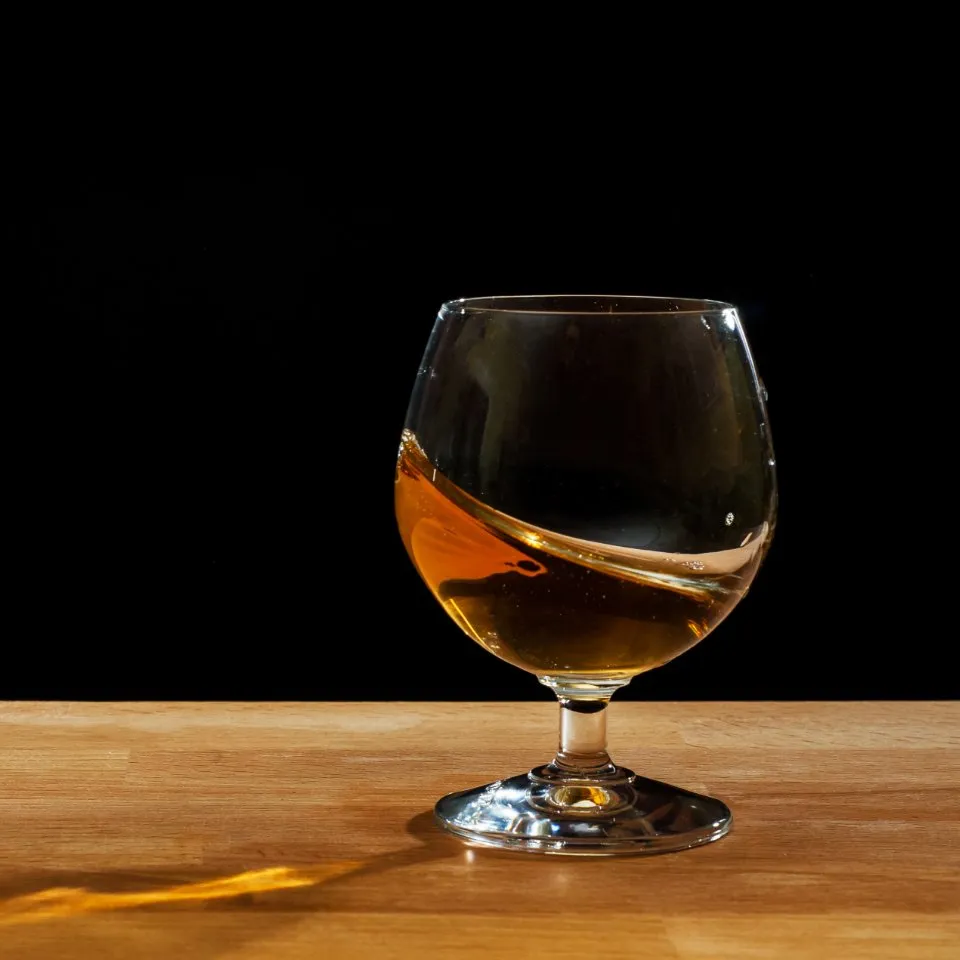 Full Barrel Details
Transparency is paramount to our process. We provide full cask information on all of our releases. Unless a distillery specifically asks us not to disclose something, we will happily share it.
2021 Single Cask #5: St. George Spirits California Single Malt Whiskey
Cask Details
Mashbill — 100% Malted Barley
Maturation Barrel Info — Tonnellerie O, Medium toast, Toasted heads
Barrel Entry Proof: 105
Barrel Size — 228 liter
Finishing Barrel Info — N/A
Length of Secondary Maturation/Finishing — N/A
Age of Spirit — 3 years
Want more barrel details? Interested in partnering with us? Get in touch.
Explore all our active whiskies