The Original American Single Malt
McCarthy's is arguably the very first American single malt, and it's the first one that we fell in love with. Clear Creek has made this exceptional whiskey for more than two decades. McCarthy's helped to establish the very idea of American single malt whiskey, and has set a very high standard.
We are very honored to be able to offer this single cask, which was aged for six years, making it one of the oldest-ever releases from McCarthy's and the oldest Lost Lantern single cask to date. But we don't care about age for age's sake. We love this whiskey for its deep smokiness, its savory notes of smoked meats and leather, and its balance of oak and sweet French vanilla.
This single malt was made from barley from the United Kingdom that was malted with peat from the island of Islay. It was fermented for McCarthy's at Double Mountain Brewery in Hood River, Oregon using their house ale yeast strain, then distilled at Clear Creek's distillery in Portland, Oregon. It was aged in a 228-liter 3rd-fill Oregon oak cask with a medium toast and medium char, and matured both at Clear Creek's old Portland distillery and its new distillery in Hood River.
This whiskey features the intense depth of smoke seen in the best peated whiskies while retaining a freshness and lightly fruity character that reflects the bounty of the Pacific Northwest.
2021 Single Cask #6: McCarthy's Oregon Peated Single Malt
Proof: 111.2
Age: 6 years 1 month 24 days
Quantity produced: 248 bottles
Format: 750mL
Details: Cask strength; Non-chill filtered; no color added
Type: Single Cask
Pour: Neat or on the rocks
Glass: glencairn or snifter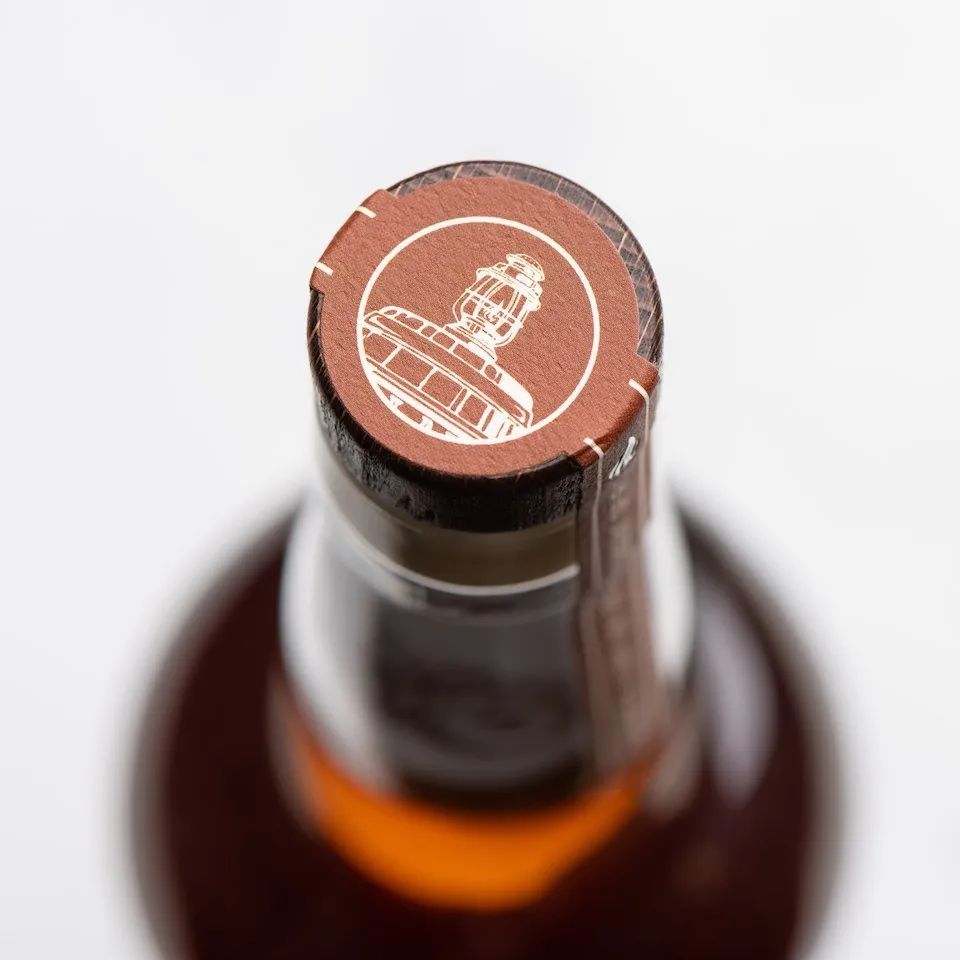 Full Barrel Details
Transparency is paramount to our process. We provide full cask information on all of our releases. Unless a distillery specifically asks us not to disclose something, we will happily share it.
2021 Single Cask #6: McCarthy's Oregon Peated Single Malt
Cask Details
Mashbill — 100% malted barley
Maturation Barrel Info —3rd-fill Oregon oak, medium toast, medium char, Oregon Barrel Works
Barrel Entry Proof: 120
Barrel Size — 228 liters
Finishing Barrel Info — N/A
Length of Secondary Maturation/Finishing — N/A
Age of Spirit — 6 years, 1 month, 24 days
Want more barrel details? Interested in partnering with us? Get in touch.
Explore all our active whiskies