California In A Glass
St. George Spirits was one of the first American distilleries either of us fell in love with, long before we started Lost Lantern. Located in Alameda, California, St. George has been a trailblazer since its founding in 1982. It is known as the country's first craft distillery, and it has laid the groundwork for all the thousands that have followed in its footsteps: a deep commitment to experimentation, innovation, quality and precision, fresh and flavorful local ingredients, and above all else to trying new things.
One of those new things was American single malt. When St. George released its first single malt whiskey in 2000, the worldwide boom in single malt hadn't even started yet. They were blazing a new trail. More than twenty years later, they still do.
Distilled on a pot still and aged for three years and ten months in a new oak cask, this California single malt is a beautiful intermingling of soft, floral flavors with gentle oak, clove, and nutmeg notes. It is almost tropical, with clean grassy notes and a hint of coconut.
Type: Single Cask
Pour: Neat or on the rocks
Glass: glencairn or snifter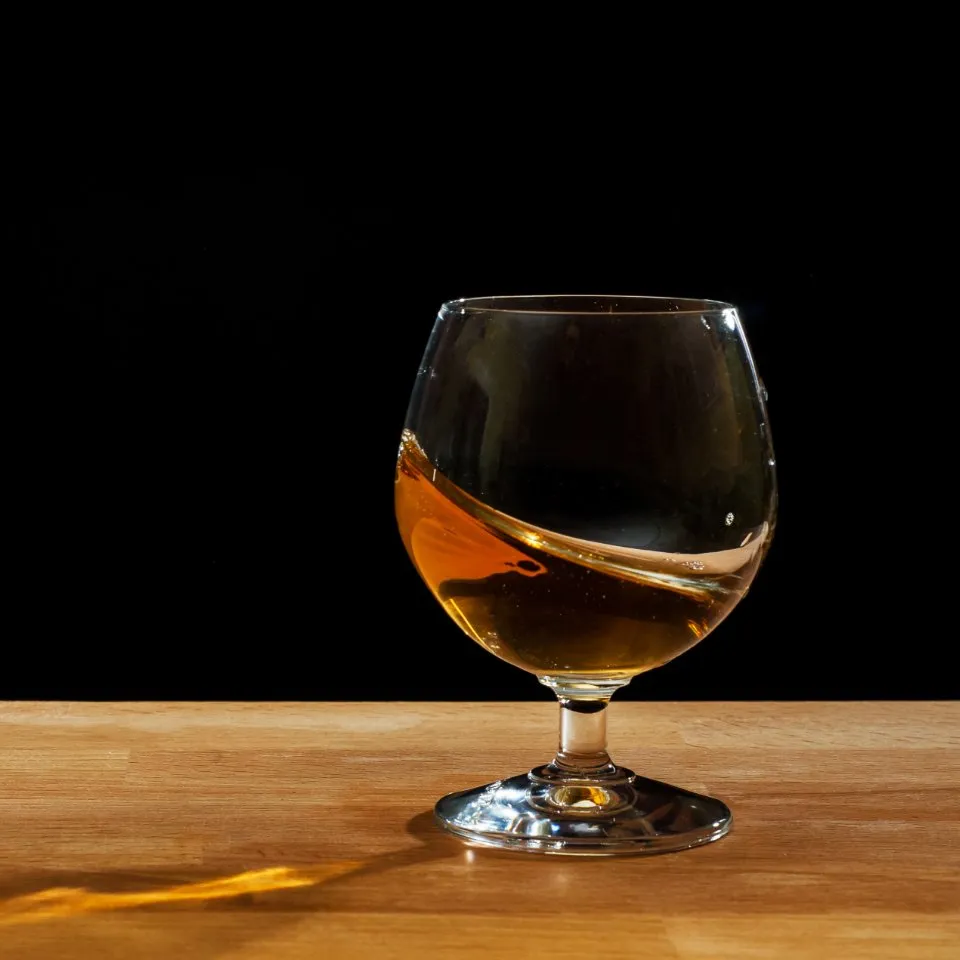 Full Barrel Details
Transparency is paramount to our process. We provide full cask information on all of our releases. Unless a distillery specifically asks us not to disclose something, we will happily share it.
2022 Single Cask #10: St. George Spirits California Single Malt Whiskey
Cask Details
Mashbill — 100% Malted Barley
Maturation Barrel Info — Kelvin Cooperage new American oak barrel
Barrel Entry Proof: 105
Barrel Size — 200L
Finishing Barrel Info — N/A
Length of Secondary Maturation/Finishing — N/A
Age of Spirit — 3 years
Want more barrel details? Interested in partnering with us? Get in touch.
Explore all our active whiskies