The Frontier of American Whiskey
Westward Whiskey, based in Portland, Oregon, has pushed the boundaries of craft spirits for almost two decades. With a deep commitment to creativity, innovation, and collaboration, Westward has created a new style of American single malt built on the brewing culture of the Pacific Northwest.
This Oregon single malt was made from 100% two-row malted barley grown in the Pacific Northwest. It was aged for 28 months in a new oak cask, then finished for 20 months in an Oregon Chardonnay cask. Like most Westward whiskies, the influence of the Westward team's brewing experience is very evident on this cask, and this has big, malty flavor. It has a structured and well rounded palate, with hints of white flowers, toasted pecans, and fresh pears. It reminds us of a meadow in the first days of fall.
Type: Single Cask
Pour: Neat or on the rocks
Glass: glencairn, snifter, or rocks glass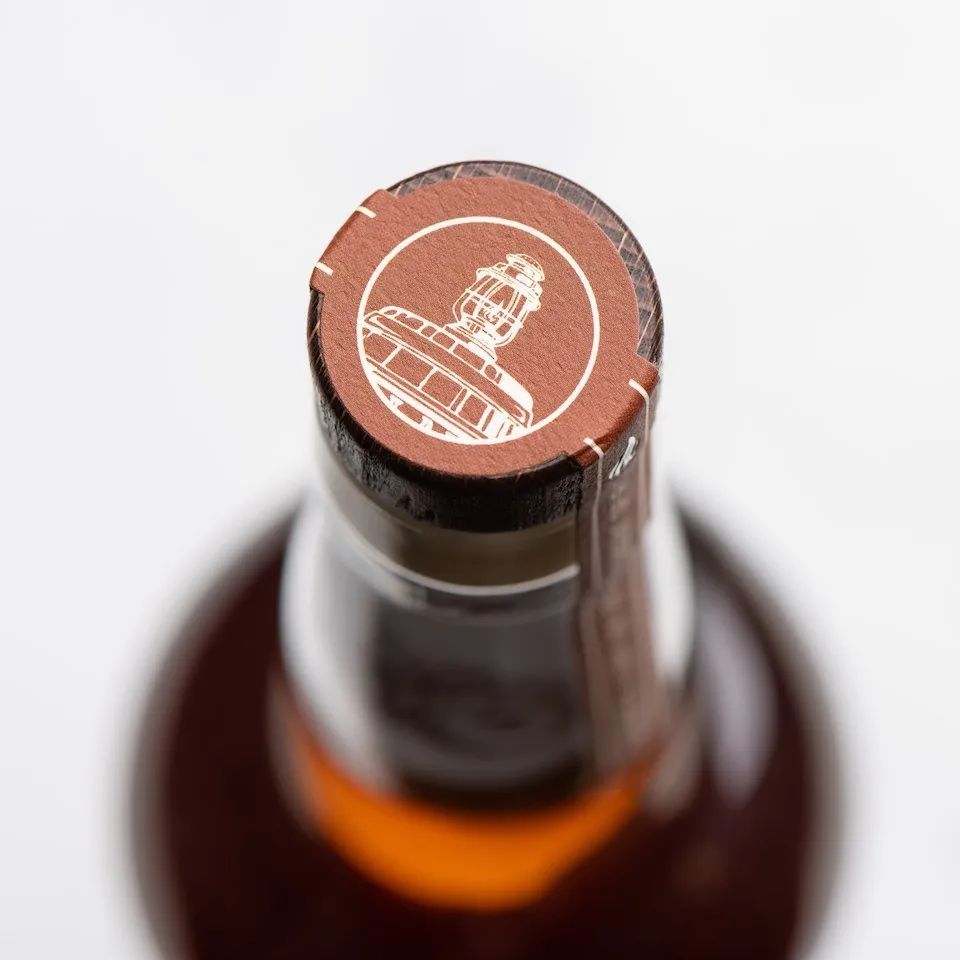 Full Barrel Details
Transparency is paramount to our process. We provide full cask information on all of our releases. Unless a distillery specifically asks us not to disclose something, we will happily share it.
2022 Single Cask #2: Westward Oregon Single Malt Whiskey Finished in a Chardonnay Cask
Cask Details
Mashbill — 100% two-row, proprietary blend of 3 barley varieties grown in PNW
Maturation Barrel Info — New American Oak
Barrel Size — 200L
Finishing Barrel Info — 225L ex-Chardonnay Barrique from Dominio IV Wines
Length of Secondary Maturation/Finishing — 20 months
Age of Spirit — 2 years
Want more barrel details? Interested in partnering with us? Get in touch.
Explore all our active whiskies