(Re)discover a True Classic
McCarthy's Oregon single malt, from Clear Creek Distillery in Oregon, is one of the very first American single malts and it's the first one that we fell in love with. Clear Creek has made this exceptional whiskey for almost three decades. McCarthy's helped to establish the very idea of American single malt whiskey, and they set a very high standard.
Made from U.K. barley malted with Islay peat and fermented, distilled, and aged in Oregon, this single malt was aged for 3 years and 11 months in a second-fill 228 liter Oregon oak cask and has notes of leather, oak, iodine, and maple syrup-drizzled vanilla ice cream. If you've never tried McCarthy's at cask strength before (or not in a long time), this is the perfect place to start.
Type: Single Cask
Pour: Neat, on the rocks, or in a cocktail
Glass: glencairn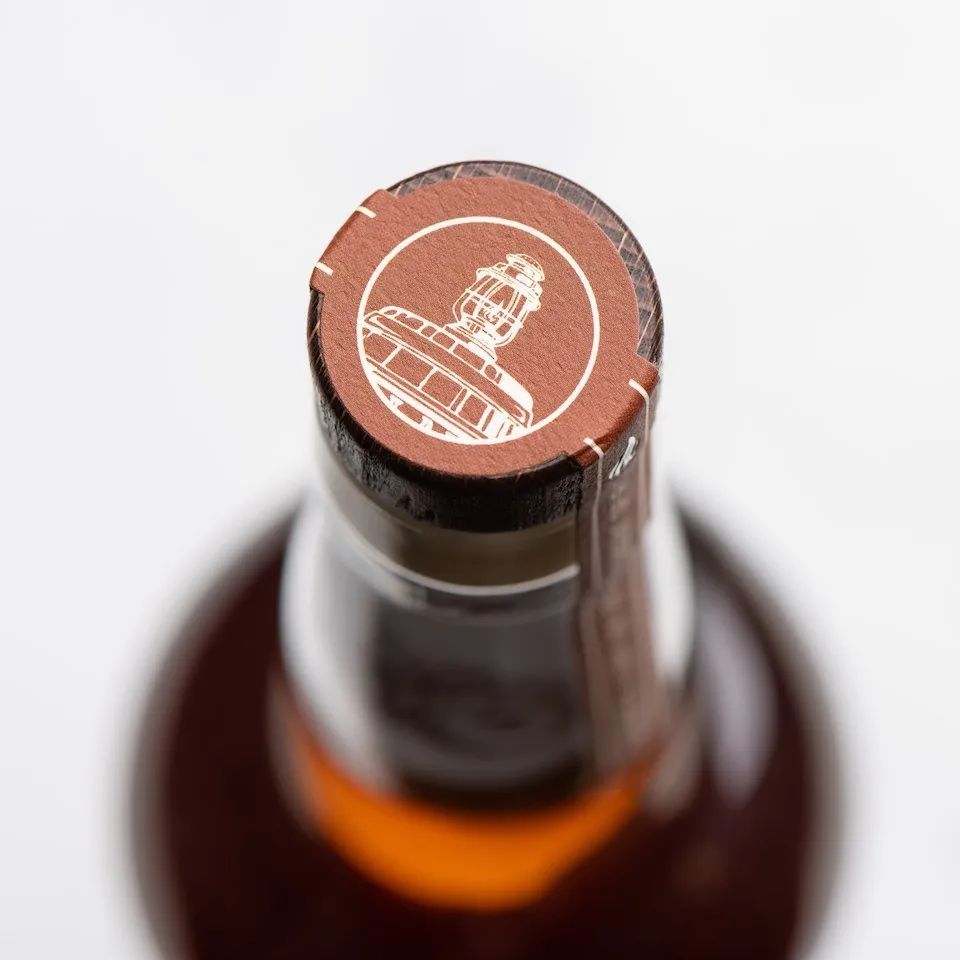 Full Barrel Details
Transparency is paramount to our process. We provide full cask information on all of our releases. Unless a distillery specifically asks us not to disclose something, we will happily share it.
2022 Single Cask #5: McCarthy's 3 Year Old Oregon Peated Single Malt
Cask Details
Mashbill — 100% malted barley; UK barley malted with Islay peat
Maturation Barrel Info — Oregon oak; 2nd fill barrel
Barrel Entry Proof: 110
Barrel Size — 53 gallons
Finishing Barrel Info — N/A
Length of Secondary Maturation/Finishing — N/A
Age of Spirit — 3 years
Want more barrel details? Interested in partnering with us? Get in touch.
Explore all our active whiskies