Pennsylvania Rye Reborn
We hand-selected this cask from Mountain Laurel Spirits, better known by its flagship brand Dad's Hat, which has revived Pennsylvania's historic distilling tradition. The state's whiskey history dates to the colonial era, but by the 1990s, Pennsylvania rye whiskey had disappeared completely. Dad's Hat has brought this long tradition back to life, driven by a deep commitment to the state's history, farmers, and culture.
This straight rye whiskey, our first from Dad's Hat, was made from a mashbill of 80% rye, 15% malted barley and 5% malted rye and aged in a 53-gallon barrel for 5 years. It is fresh and grassy, with spearmint on the nose and candied orange, chocolate, and clove on the palate.
Type: Single Cask
Pour: Neat, on the rocks, or in a cocktail
Glass: glencairn or snifter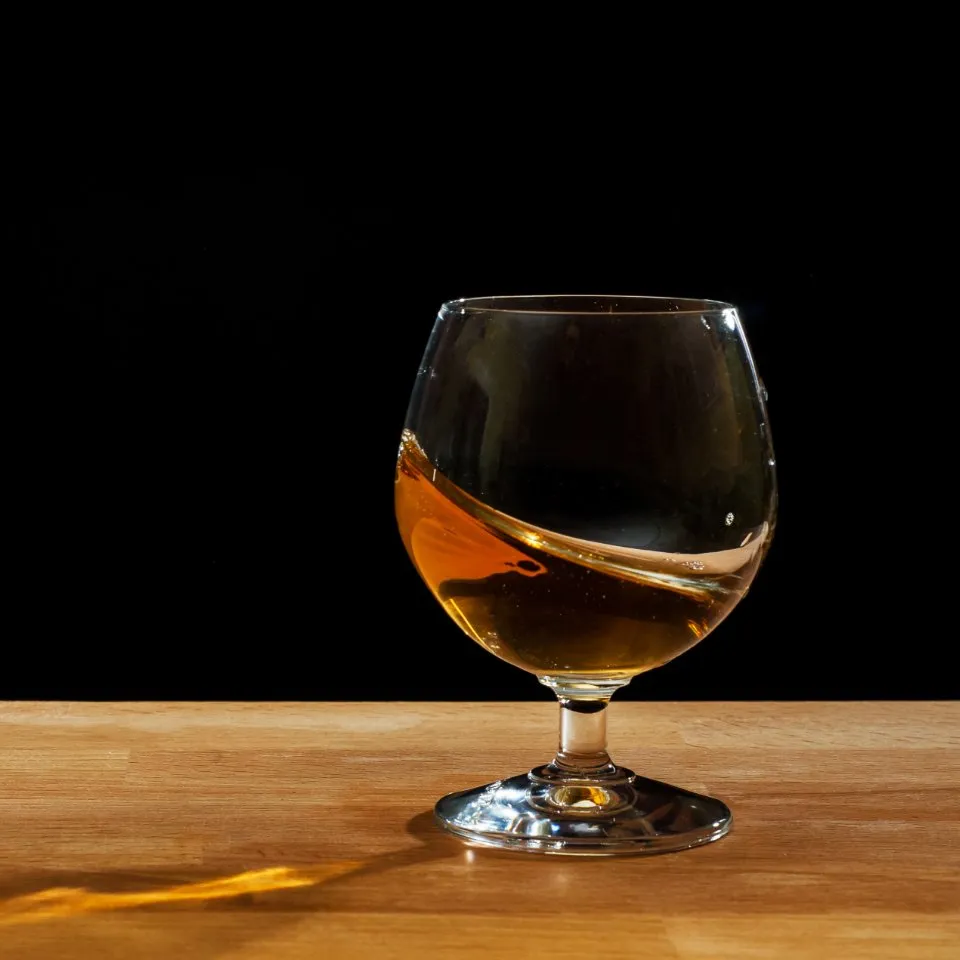 Full Barrel Details
Transparency is paramount to our process. We provide full cask information on all of our releases. Unless a distillery specifically asks us not to disclose something, we will happily share it.
2022 Single Cask #8: Dad's Hat Pennsylvania Straight Rye Whiskey
Cask Details
Mashbill — 80% rye, 5% malted rye, 15% two row malted barley
Maturation Barrel Info — McGinnis Wood Products new American oak barrel; char 3
Barrel Entry Proof: 120
Barrel Size — 53 gallons
Finishing Barrel Info — N/A
Length of Secondary Maturation/Finishing — N/A
Age of Spirit — 5 years
Want more barrel details? Interested in partnering with us? Get in touch.
Explore all our active whiskies