Corbin Cash California Straight Rye 7 Years Old #2
A Rambunctious Rye Returns
Lost Lantern hand-selected this cask from Corbin Cash Distillery in California's Central Valley, where the Souza family has grown sweet potatoes for nearly a century. The family has also grown rye for many years, and in 2007, they started distilling it. Their grain-to-glass whiskies reflect the bounty and warmth of one of the world's great agricultural regions.
This is a true rarity: a hot-climate straight rye whiskey made entirely with estate-grown rye. It was distilled from 100% merced rye and aged for 7 years in a 53-gallon barrel with an unusual level 5 char. It has rich, sweet, bold spice notes, like a carrot cake with walnuts and almond cream.
This is a successor to our first Corbin Cash rye whiskey release, which is probably the most sought-after rye we've ever put out. Corbin Cash has very limited availability outside of California, so if you've wanted to try their whiskey, now's your chance!
2023 Single Cask #14: Corbin Cash California Straight Rye Whiskey 7 Years Old
Proof: 129.8
Age: 7 years
Quantity produced: 146 bottles
Format: 750mL
Details: Cask strength; Non-chill filtered; no color added
---
Cask Details
Mashbill — 100% Merced Rye grown by the Souza Family
Maturation Barrel Info — ISC new American oak, char 5
Barrel Entry Proof: 120
Barrel Size — 53 gallon
Finishing Barrel Info — N/A
Length of Secondary Maturation/Finishing — N/A
Type: Single Cask
Pour: Neat, on the rocks, or in a cocktail
Glass: glencairn or rocks glass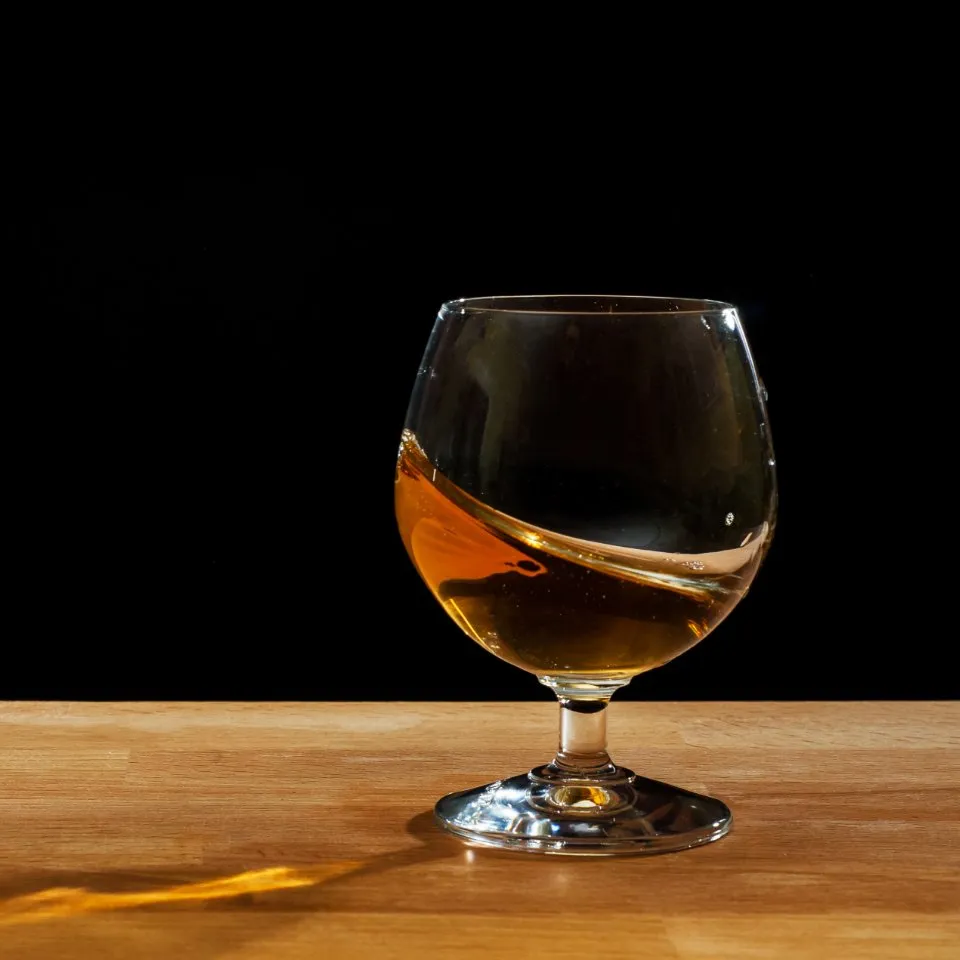 About Corbin Cash Distillery
The Souza family has been growing sweet potatoes in California's Central Valley for over 100 years. They've been growing rye for just as long as a cover crop. In 2007, David Souza opened Corbin Cash Distillery, named for his son, and began distilling that rye (And yes, they distill sweet potatoes too – for their vodka, gin, and sweet potato liqueur). As a farm distillery, Corbin Cash is one of the only distilleries in the country to grow the vast majority of its raw materials right on-site, including 100% of their rye. Grown, distilled, and matured in the heat of inland California, Corbin Cash's estate ryes capture the unique terroir of the Central Valley—one of the world's greatest and most bountiful agricultural regions.
Want more barrel details? Interested in partnering with us? Get in touch.
Explore all our active whiskies
Blend Series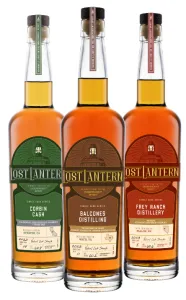 Single Cask Series
Single Distillery Series