Far-Flung Bourbon
Bourbon's New Frontier
For our Summer of Bourbon products, we have created a Virtual Roadtrip with a stop for each distillery! Check out this product's stop here.
Great bourbon comes from all across the United States. Different regions with different climates produce whiskies that have very different flavors and styles. These can be incredible on their own, as we show in our Single Cask Series and Single Distillery Series. But they also can be just as wonderful, in an entirely different way, when they come together.
Far-Flung Bourbon is a blend of straight bourbons from four different distilleries. Each one is a master of its craft and climate and a unique voice in the whiskey world. This whiskey brings those flavors, which stand so well on their own, together to create something new. It is not only the first blend of whiskies from these distilleries, it is the first blend of bourbons from these states. 
From the high and dry climate of northern Nevada, to the Colorado Rockies, to the heat of Texas, to the temperate climate of central Ohio… this whiskey brings far-flung flavors together in a new way that accentuates the depth and breadth of what bourbon can be.  
Far-Flung Bourbon has oak spice, cocoa and ginger notes on the nose, with a rich, spicy palate balanced by clove and dark chocolate notes. It is a big, powerful, and rich bourbon, and unlike anything else we have made before.
---
Far-Flung Bourbon
A Blend of Straight Bourbons from Nevada, Ohio, Colorado, and Texas:
---
Batch: FFB-1
Age: 3 year age statement. Components range from 3 to 7 years.
Proof: Natural cask strength, 136.8 proof 
Quantity produced: 582 bottles
Format: 750mL
Details: Non-chill filtered; no color added
Type: Blend
Pour: Neat, on the rocks, or in a cocktail
Glass: glencairn or tumbler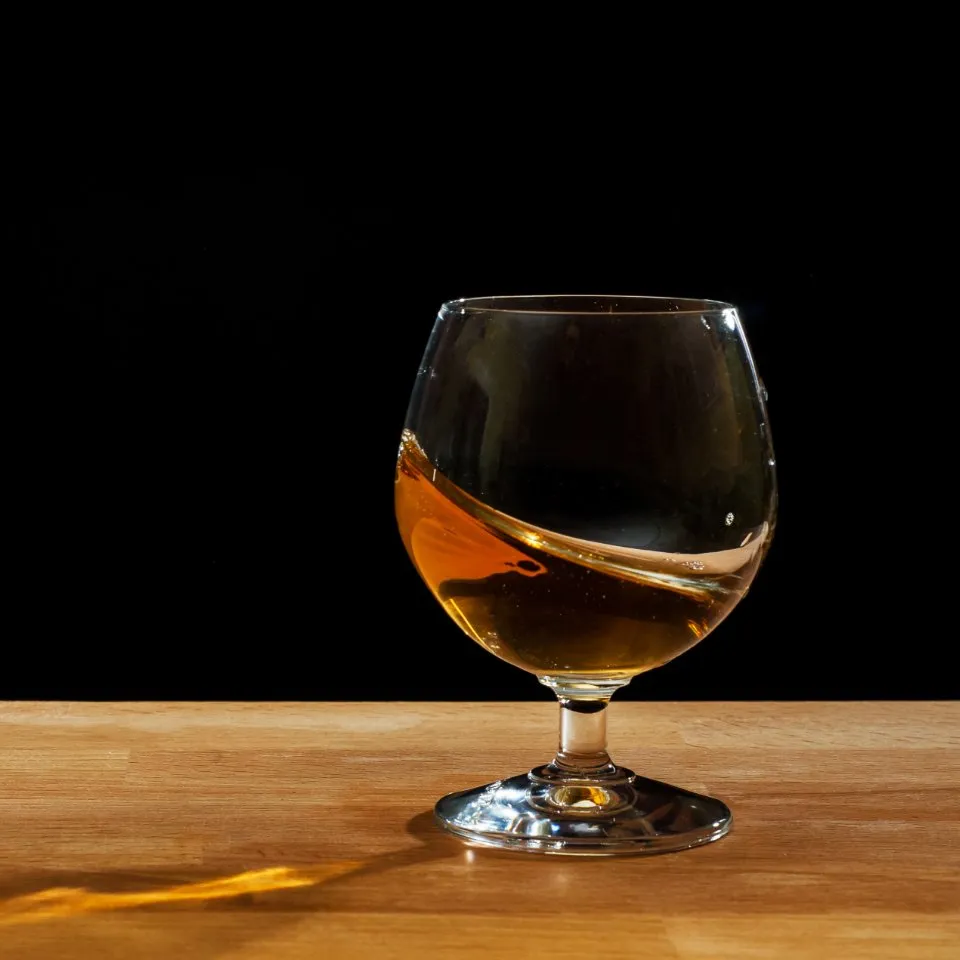 Full Barrel Details
Full transparency is very important to our process, and we share whatever we can about all of our whiskies. 
Frey Ranch Distillery
Age Statement: 3 years
Mashbill: 67% corn, 12% malted barley, 11% rye, and 10% wheat, all grown by Frey Ranch
Barrel Details: New American oak, 53 gallon, Barrel 53
Boulder Spirits
Age Statement: 6 years
Mashbill: 51% corn, 44% malted barley, 5% rye
Barrel Details:

New American oak, 53 gallon
Still Austin Whiskey Co.
Age Statement: 5 years
Mashbill: 70% white corn, 25% Brasetto rye, 5% Malted Wild Fire Barley
Barrel Details:

New American oak, 53 gallon, ISC char #3
Watershed
Age Statement: 7 years
Mashbill:

five-grain mashbill (corn, rye, wheat, malted barley, spelt), percentages undisclosed

Barrel Details:

New American oak, 53 gallon, ISC char #4
Want more barrel details? Interested in partnering with us? Get in touch.
Explore all our active whiskies
Blend Series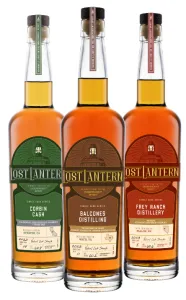 Single Cask Series
Single Distillery Series