Boulder Spirits Unpeated Colorado Single Malt Whiskey
High Mountain Malt
This was bottled as a private barrel for R/Bourbon Selections. 
We hand-selected this cask from Boulder Spirits in Colorado. The distillery was founded by scotsman Alastair Brogan, who has brought Scottish whiskymaking traditions to the high peaks of the Colorado rockies. This dry, high-elevation environment makes for bold and unique spirits.This single cask, made from 100% unpeated malted barley and aged for 5 years in a new oak cask, is a great example of what makes American single malt special. This has big oak flavors with a malty heart and notes of tangerine, heather honey, and dried lavender. Bold, elegant, and distinguished.
2022 Private Barrel #2: Boulder Spirits Colorado Single Malt Whiskey
Proof: 141.7 [our first hazmat release!]
Age: 5 years
Quantity produced: 150 bottles
Format: 750mL
Details: Cask strength; Non-chill filtered; no color added
---
Cask Details
Mashbill — 100% malted barley
Maturation Barrel Info — Kelvin Cooperage new oak barrel, char 3
Barrel Entry Proof: 123
Barrel Size — 53 gallon
Finishing Barrel Info — N/A
Length of Secondary Maturation/Finishing — N/A
Age of Spirit — 5 years
---
ALSO FROM THIS DISTILLER:
Type: Single Cask
Pour: Neat, on the rocks, or in a cocktail
Glass: glencairn or rocks glass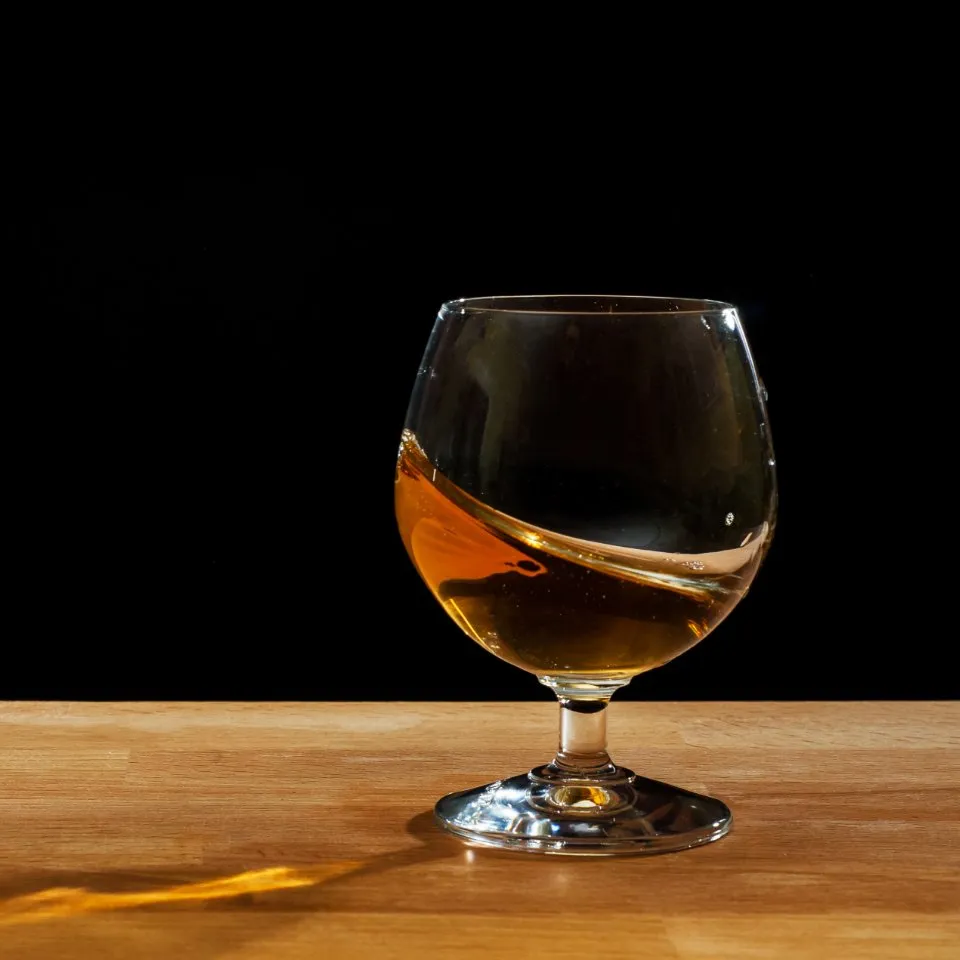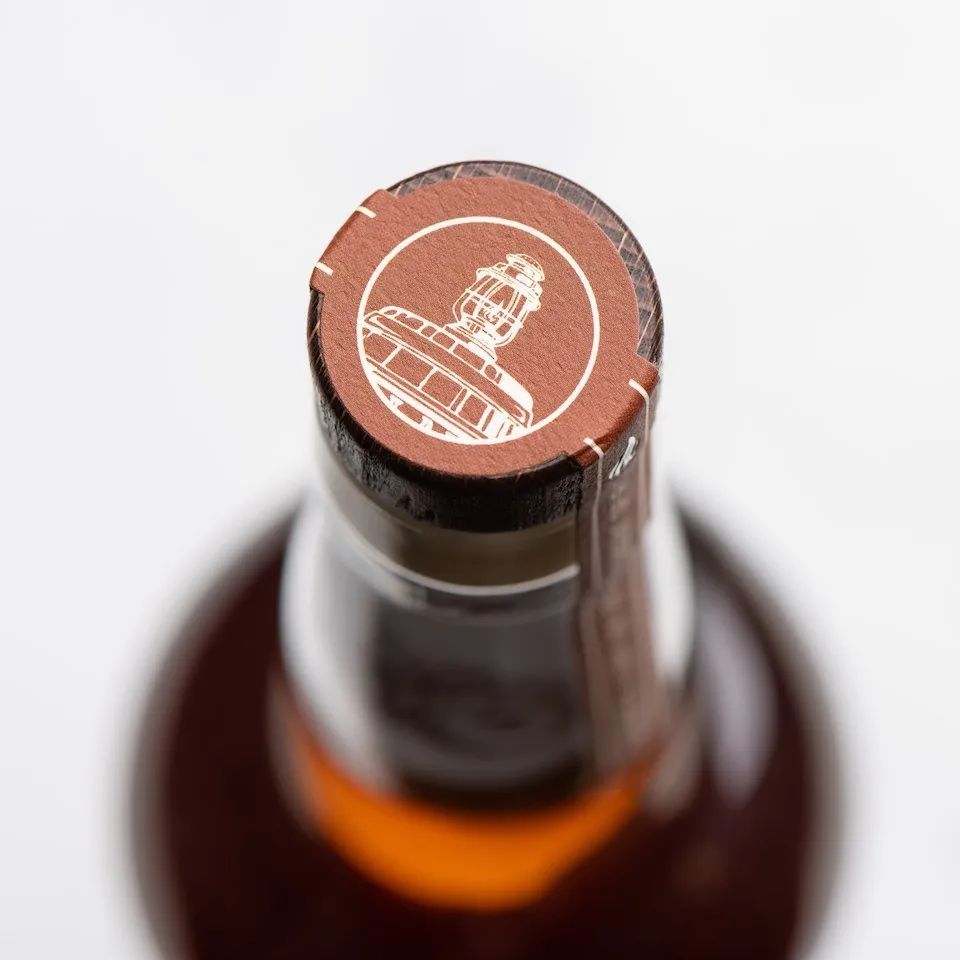 About Boulder Spirits / Vapor Distillery
Boulder Spirits (also known as Vapor Distillery) was founded by Scotsman Alastair Brogan, who has brought Scottish whiskymaking traditions to the Colorado Rockies. Using an authentic Scottish Forsyths copper pot still, Boulder makes American single malt (peated and unpeated) as well as bourbon in this dry, high-elevation environment. The rapid evaporation in the high mountain climate makes for bold and powerful spirits. Colorado is one of the hotbeds of the American whiskey renaissance, and Boulder truly stands out for intermingling the region's unique climate and pioneer culture with Old World single malt traditions.
Want more barrel details? Interested in partnering with us? Get in touch.