Any Port-O in a Storm-O
This was bottled as a private barrel for R/Bourbon Selections. 
We hand-selected this cask from Westward Whiskey in Portland, Oregon. Westward has pushed the boundaries of craft spirits for almost two decades. With a deep commitment to creativity, innovation, and collaboration, Westward has created a new style of American Single Malt built on the brewing culture of the pacific northwest.
This single malt whiskey was aged for 4 years in new American oak, then finished for 1 year in a port cask. This adds rich fruit flavors of roasted plums, peach cobbler, and blackberry to a malty body. It is like picking the very last flowers of autumn as the sun sets.
Type: Single Cask
Pour: Neat, on the rocks, or in a cocktail
Glass: glencairn or rocks glass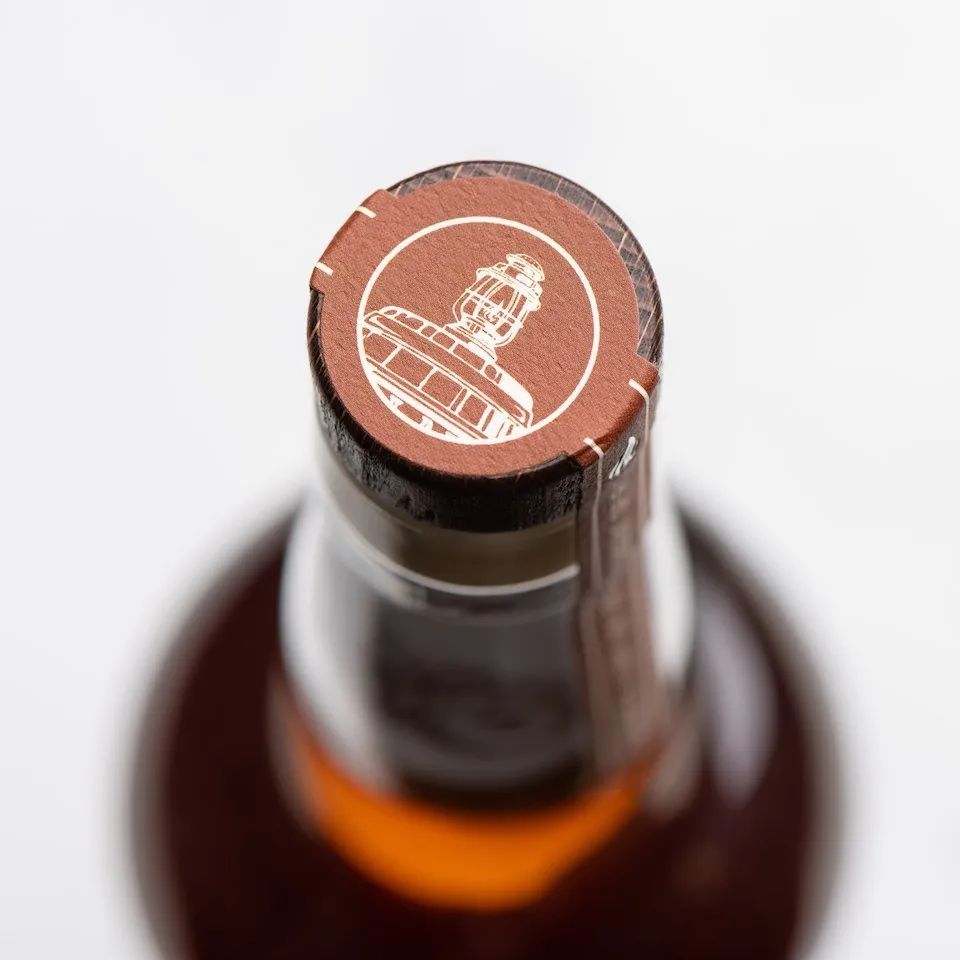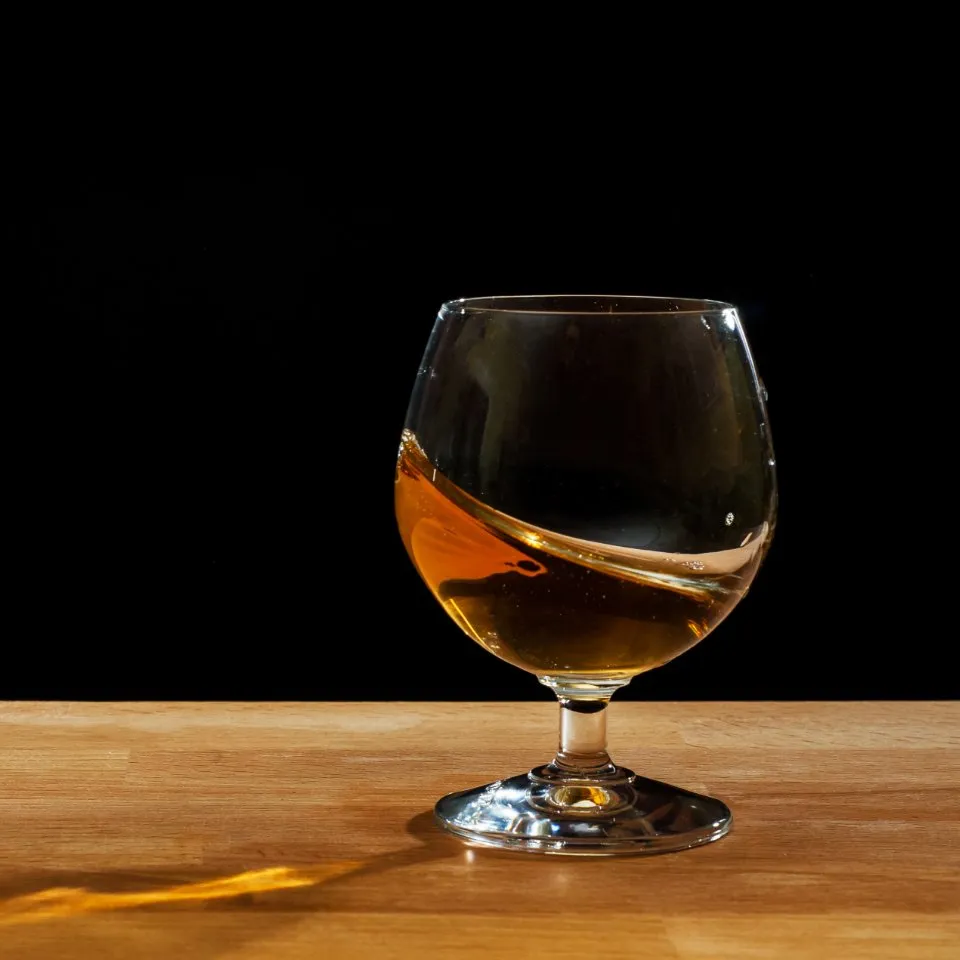 Full Barrel Details
Transparency is paramount to our process. We provide full cask information on all of our releases. Unless a distillery specifically asks us not to disclose something, we will happily share it.
2022 Private Barrel #1: Westward Oregon Single Malt Finished in a Port Cask
Cask Details
Mashbill — 100% two row, high-color malted barley
Maturation Barrel Info — Kelvin Cooperage Char 2 new American oak barrel
Barrel Entry Proof: 124.1
Barrel Size — 200L
Finishing Barrel Info — 225L Adega Cabernet Port Cask
Length of Secondary Maturation/Finishing — 1 year
Age of Spirit — 4 years
Want more barrel details? Interested in partnering with us? Get in touch.
Explore all our active whiskies