Ironroot Republic Texas Straight Bourbon
Bold, Powerful, and Confident, just like Texas
When we released our first cohort of single casks, including Lost Lantern Single Cask #4: Ironroot Republic Texas Straight Corn Whiskey, we said that we had not gone to visit the acclaimed North Texas distillery looking for corn whiskey. We had been searching for bourbon. That was true. What we didn't say is that we found that bourbon. And here it is, at long last.
Ironroot Republic is located on the North Texas plains, squarely in tornado country. The pressure fluctuations during tornado season create a unique environment that increases the interaction between the whiskey and its cask. The Likarish brothers, who run Ironroot Republic, also experiment with rare heirloom strains of corn to bring out compelling new flavors, and they pair their oak type, char, and toast with the specific corn varietals they're using.
So, even after just 3 years, this Texas straight bourbon whiskey features complex and fully developed oak spice. Made from 85% yellow dent corn, 5% purple corn, 5% flint corn, and 5% rye, it was aged in a 53-gallon new American oak barrel. Although this pairing may seem traditional, it brings forth truly unique flavors that show what a difference a small amount of heirloom corn can make. Big, bold, and spicy, with a touch of delicate summer violets.
Single Cask #10: Ironroot Republic Texas Straight Bourbon Whiskey
This whiskey is labeled as cask #13. Check out our blog post about why. 
Proof: 120.6
Age: 3 years
Quantity produced: 136 bottles
Format: 750mL
Details: Cask strength; Non-chill filtered; no color added
---
Cask Details
Mashbill — 85% yellow dent corn, 5% purple corn, 5% flint corn, and 5% rye
Maturation Barrel Info — New American Oak
Barrel Size — 53 gallons
Finishing Barrel Info — N/A
Length of Secondary Maturation/Finishing — N/A
Age of Spirit — 3 years
---
ALSO FROM THIS DISTILLER:
Type: Single Cask
Pour: Neat, on the rocks, or in a cocktail
Glass: glencairn or snifter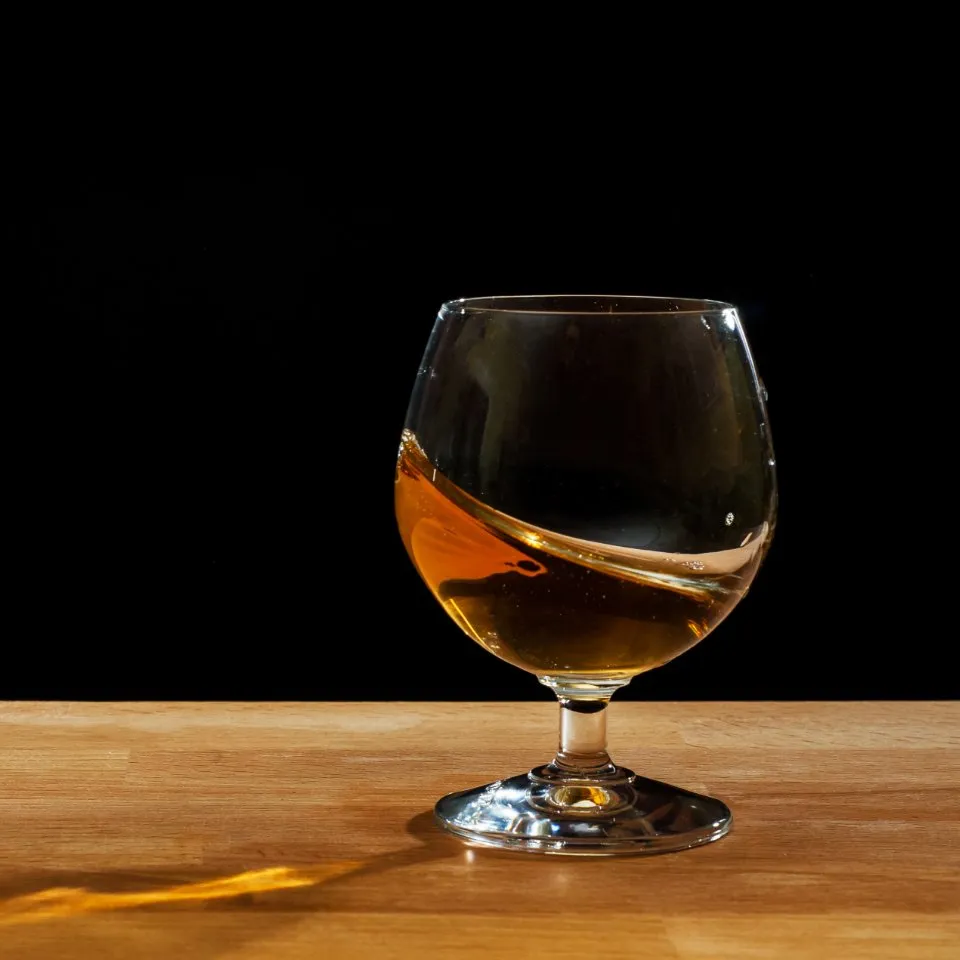 About Ironroot Republic Distilling
More than a century ago, the small Texas town of Denison saved the French wine industry. The tough roots of the area's indigenous grapes could survive the devastating phylloxera mite, and by grafting Old World vines onto those roots, French wine came back to life. The name Ironroot Republic honors the town's legacy. The Likarish family, which runs the distillery, pairs the unique regional climate and the extensive use of heirloom strains of corn with Old World distilling and aging traditions. Their bourbons and corn whiskies showcase compelling, elegant flavors rarely seen in American whiskey, and Ironroot Republic has quickly become one of the country's most sought-after whiskies.
Want more barrel details? Interested in partnering with us? Get in touch.