An Empire State of mind…for whiskey, that is
Our very first rye whiskey comes from our longtime home of Brooklyn! We love cool-climate rye and we love apple brandy, and this brings together the flavors of both in a really compelling way. Try it in a snifter after dinner!
Type: Single Cask
pour: Neat, on the rocks, or in a cocktail
glass: glencairn or Snifter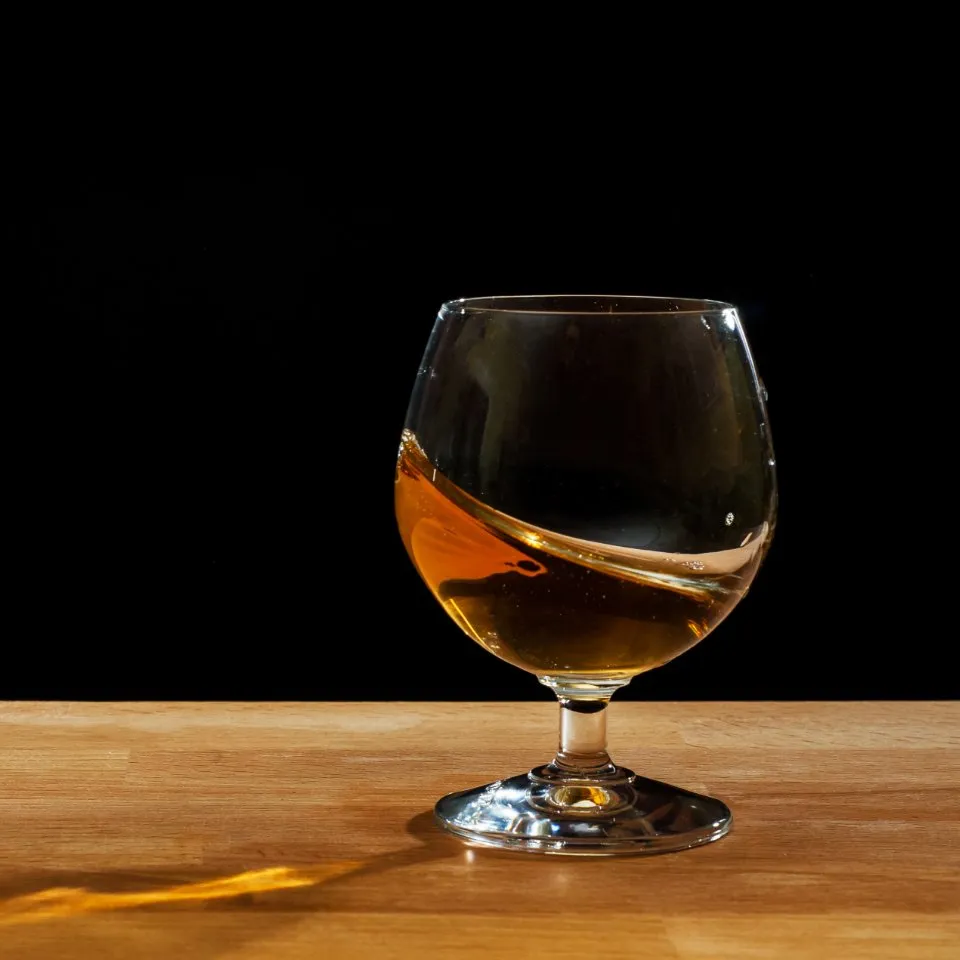 Full barrel details
Transparency is paramount to our process. We provide full cask information on all of our releases. Unless a distillery specifically asks us not to disclose something, we will happily share it.
Single Cask #3: New York Distilling Company Straight Rye Finished in an Apple Brandy Cask
Cask Details
Mashbill — 75% Rye, 13% Corn, 12% Malted Barley
Maturation Barrel Info — New American Oak Barrel size — 53 gallons
Finishing Barrel Info — Used New York Apple Brandy Cask
Length of Secondary Maturation/Finishing — 1 year 1 month
Age of Spirit — 4 years, 8 months
Want more barrel details? Interested in partnering with us? Get in touch.
Explore all our active whiskies