New York Distilling Co. Straight Rye Apple Brandy Finish
An Empire State of mind…for whiskey, that is
Our very first rye whiskey comes from our longtime home of Brooklyn! We love cool-climate rye and we love apple brandy, and this brings together the flavors of both in a really compelling way. Try it in a snifter after dinner!
Single Cask #3: New York Distilling Company Straight Rye Finished in an Apple Brandy Cask
Proof: 119.2
Age: 3 years
Quantity produced: 202 bottles
Format: 750mL
Details: Cask strength; Non-chill filtered; no color added
---
Cask Details
Mashbill — 75% Rye, 13% Corn, 12% Malted Barley
Maturation Barrel Info — New American Oak Barrel size — 53 gallons
Finishing Barrel Info — Used New York Apple Brandy Cask
Length of Secondary Maturation/Finishing — 1 year 1 month
Age of Spirit — 4 years, 8 months
---
ALSO FROM THIS DISTILLER:
Type: Single Cask
pour: Neat, on the rocks, or in a cocktail
glass: glencairn or Snifter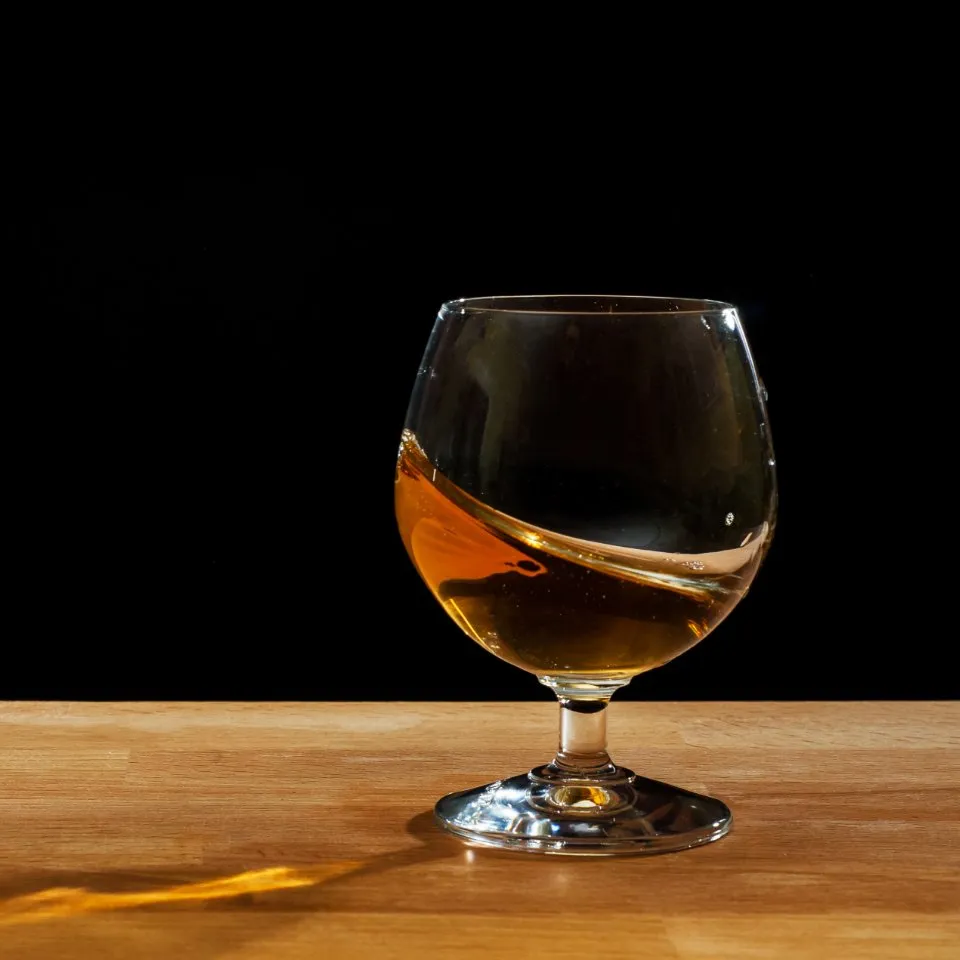 About New York Distilling Co.
Located in the heart of Brooklyn (our old hometown!), New York Distilling Co. is one of the country's first urban distilleries and a champion of the rebirth of both gin and rye whiskey in the Empire State. Co-founded by a top mixologist and one of the founders of the Brooklyn Brewery, one of the great pioneers in craft brewing, NYDC makes rye whiskey that truly reflects the cooler climates of the Northeast. The distillery is also well-known for its attached cocktail bar, The Shanty, which has helped NYDC evangelize the use of craft whiskey and gin in cocktails.
Want more barrel details? Interested in partnering with us? Get in touch.
Explore all our active whiskies
Blend Series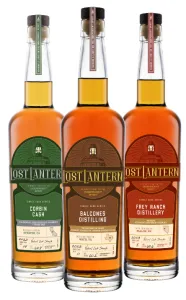 Single Cask Series
Single Distillery Series