Three sides of the desert: Fruity
This is the second in a trio of casks we selected from Whiskey Del Bac in Tucson, Arizona. The distillery's founder, Stephen Paul, used to make ornate furniture out of mesquite wood. Now Whiskey Del Bac uses that same mesquite wood to smoke barley. The distillery is a pioneer in this process, a distinctly Southwestern take on the long tradition of peat-smoked barley. You've heard of peated single malt. This is mesquited single malt.
This whiskey was made from 100% malted barley, 60% of which was smoked with mesquite wood. It was aged in a used cask for two years and is the most fruit-driven of the three casks we selected. It has a spicy, rich flavor, with hints of barbecued red fruit. Tastes like a hot desert evening, or at least like you would enjoy drinking it on a hot desert evening.
Single Cask #6: Whiskey Del Bac Arizona Single Malt
Proof: 130.6
Age: 2 years
Quantity produced: 63 bottles
Format: 750mL
Details: Cask strength; Non-chill filtered; no color added
This whiskey is still available in select stores in California. 
---
ALSO FROM THIS DISTILLER:
Type: Single Cask
Pour: Neat, on the rocks, or in a cocktail
Glass: glencairn or snifter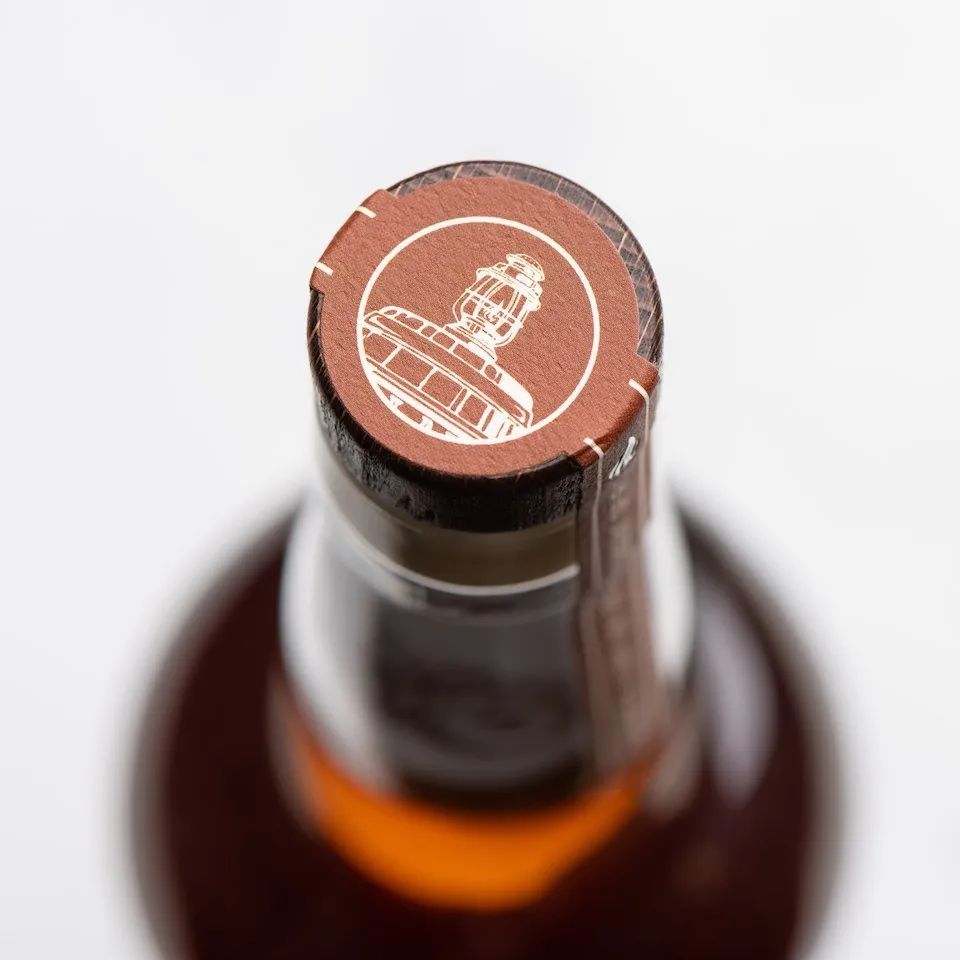 Full Barrel Details
Transparency is paramount to our process. We provide full cask information on all of our releases. Unless a distillery specifically asks us not to disclose something, we will happily share it.
Single Cask #6: Whiskey Del Bac Arizona Single Malt
Mashbill — 60% Mesquite smoked malt, 40% unsmoked malt, all malted on site
Maturation Barrel Info — 2nd fill American oak; old very smoky experimental cask
Maturation Barrel  Size — 15 gallons
Finishing Barrel Info — N/A
Length of Secondary Maturation/Finishing — N/A
Age of Spirit — 2 years, 4 days
Want more barrel details? Interested in partnering with us? Get in touch.
Explore all our active whiskies