Mountain Meadow St. George Spirits California Single Malt

Sunshine In A Glass
St. George Spirits, the oldest independent craft distillery in the U.S., creates exceptional spirits with a true sense of artistry. By embracing old world traditions while exploring new worlds of flavor, their single malts have transformed the idea of what American whiskey can be.
We worked closely with the St. George team to create a whiskey that embodies the warmth, bounty, and freshness of California. This is a blend of four truly unique casks. Incredibly fresh and piney, it has hints of Meyer lemon zest, white pepper, lemon verbena, cinnamon sticks, and jasmine tea. It has a warm and welcoming mouthfeel and a long, gentle finish.
Proof: 107
Age: 4 year age statement. Component barrels range from 4 years and 6 months to 7 years and 5 months.
Quantity produced: 600 bottles
Format: 750mL
Details: Non-chill filtered; no color added
---
Cask Details
Mashbill — 100% malted barley
Barrel Entry Proof — 105 proof
Barrel Info — A combination of new and used oak:

One used 53-gallon cask that previously held Kentucky bourbon and then St. George single malt
One used 53-gallon cask that previously held Tennessee whiskey
Two new 59-gallon Tonnellerie Ô American oak casks
Type: Single Distillery
Pour: Neat or on the rocks
Glass: glencairn or snifter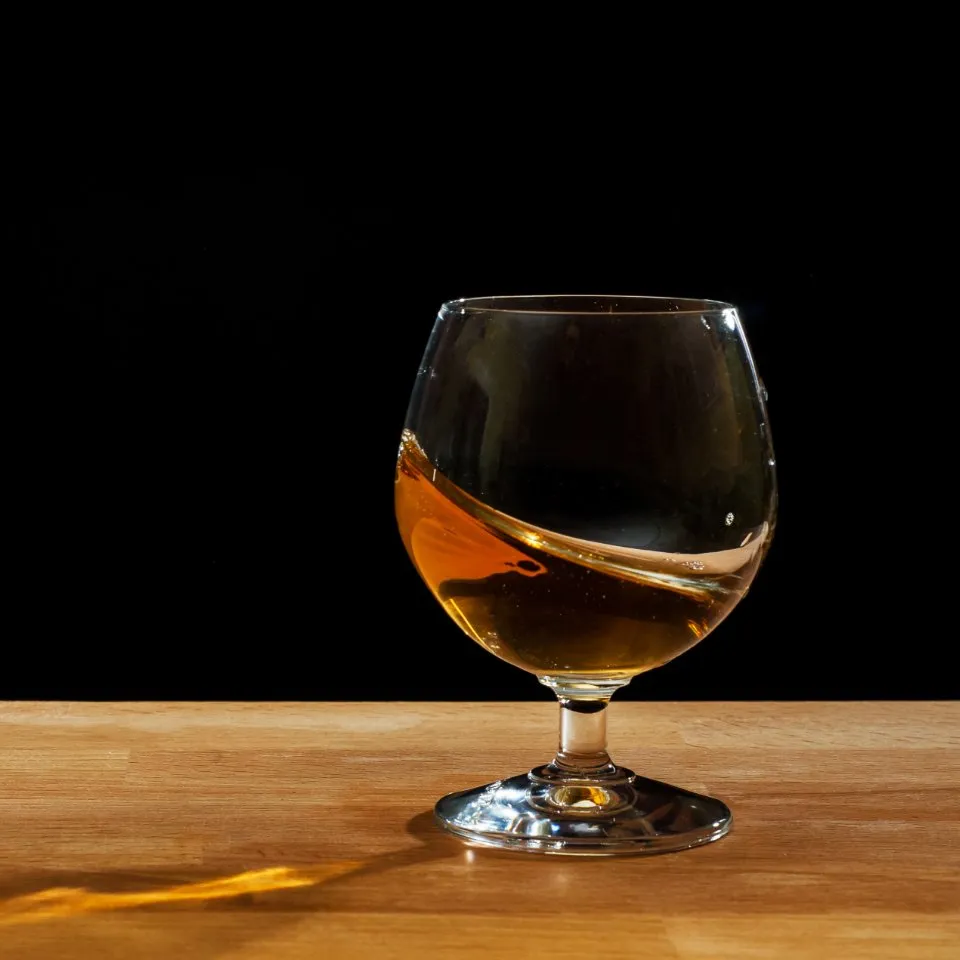 St. George Spirits was one of the first American distilleries either of us fell in love with, long before we started Lost Lantern. Located in Alameda, California, St. George has been a trailblazer since its founding in 1982. It is the country's first craft distillery, and it has laid the groundwork for all the thousands that have followed in its footsteps: a deep commitment to experimentation, innovation, quality and precision, fresh and flavorful local ingredients, and above all else to trying new things. St. George made German-style fruit brandies using California fruit long before the distillation boom began. It created the country's first legal absinthe in nearly a century. It created flavorful vodkas and gins that capture the essence of fruit and local terroir. And it created one of the very first American single malts. St. George has a truly unwavering commitment to creativity and the art of distillation.
Want more barrel details? Interested in partnering with us? Get in touch.