Mega Mesquite Whiskey Del Bac Arizona Single Malt
Where There's Smoke, There's Fire
Whiskey Del Bac's mesquite-smoked Arizona single malts are some of the country's most exciting whiskies, a distinctly Southwestern answer to the worldwide tradition of peated whiskies. So when we went to Tucson, we wanted to shine a light on mesquite smoke. We collaborated closely with the Whiskey Del Bac team to create this special very smoky release.
Whiskey Del Bac's flagship smoked whiskey, Dorado, is a marriage of both mesquited and unsmoked single malt. It has a wonderful and deep smoky flavor and a rich texture. We wanted to taste what Whiskey Del Bac would be like if we left out the unsmoked single malt and created a version that put smoke first and foremost. It is a blend of three barrels, all made with 40% mesquite-smoked malted barley. The result is this fiery whiskey, one of the smokiest whiskies ever to come from Whiskey Del Bac. These three heavily mesquite-smoked casks were born and aged in the furnace of the Sonoran desert, giving this whiskey intense notes of burnt orange, full oak, and a fiery spice, all surrounded by a rich, savory smoke.
Proof: 120
Age: 1 year
Quantity produced: 180 bottles
Format: 750mL
Details: Cask strength; Non-chill filtered; no color added
---
Cask Details
Mashbill — 60% Unsmoked Malted Barley – 40% Mesquited Malted Barley
Maturation Barrel Info — 3 15-gallon barrels from the Barrel Mill; char 3; medium plus toast
Barrel Entry Proof: 120
Finishing Barrel Info — N/A
Length of Secondary Maturation/Finishing — N/A
Type: Single Distillery
Pour: Neat, on the rocks, or in a cocktail
Glass: glencairn or rocks glass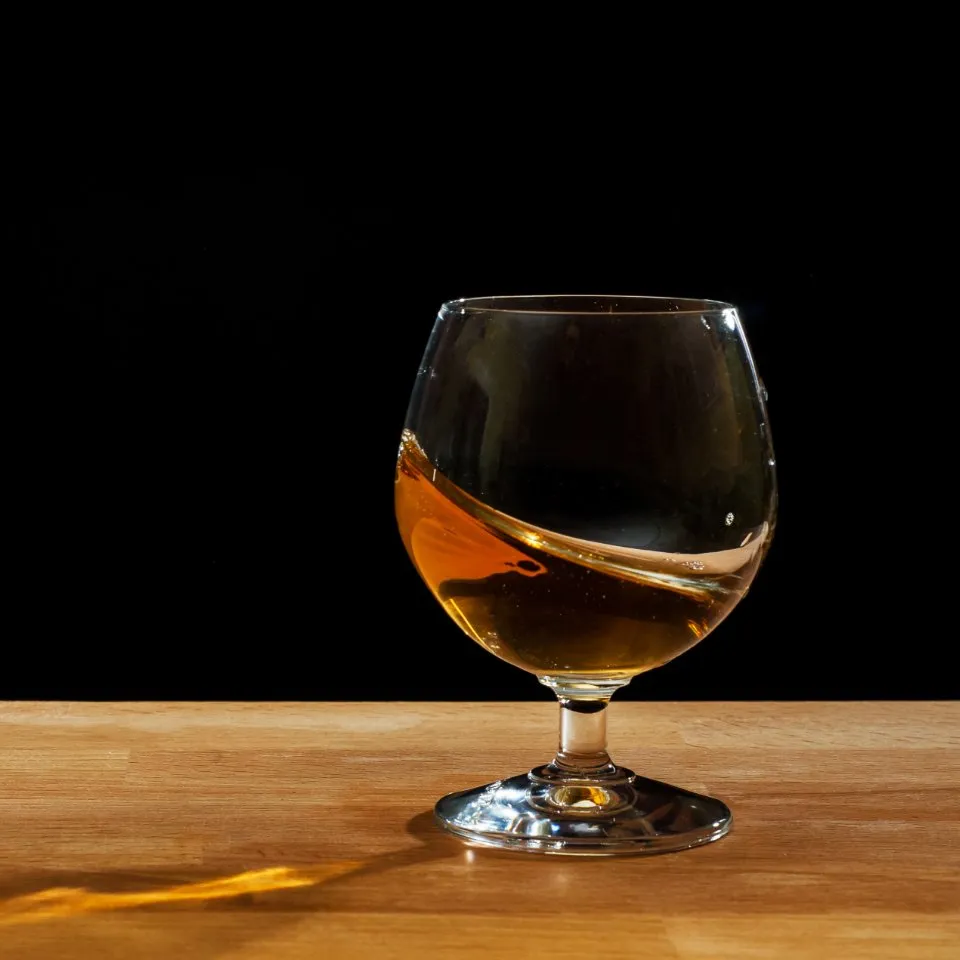 Located in one of the hottest cities in the United States, Tucson, Arizona-based Whiskey Del Bac is a truly unique distillery. The distillery's founder, Stephen Paul, used to make ornate furniture out of mesquite wood. Now, Whiskey Del Bac uses mesquite wood to smoke barley. This is a distinctly Southwestern take on the long worldwide tradition of smoked whiskies. Whiskey Del Bac's mesquite-smoked whiskies (as well as its unsmoked whiskies) are all aged in the uniquely hot and dry climate of the Sonoran Desert, resulting in one of the country's most distinctive American single malts.
Want more barrel details? Interested in partnering with us? Get in touch.